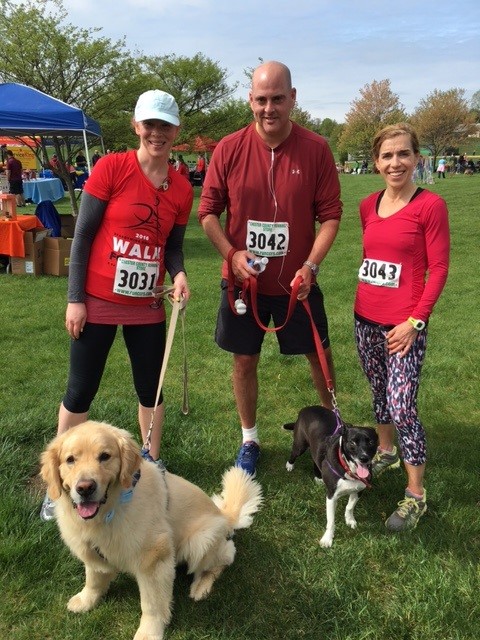 Members of the MGKF team and their four-legged friends support community events, including this 5K run/walk for the Brandywine Valley SPCA.
Community Service
MGKF is known for its professional, yet down-to-earth and collegial culture. In addition to encouraging the professional development of our attorneys, technical consultants, and paralegals, we have a strong tradition of encouraging participation in environmental, energy, and other civic programs and community activities outside of the office.
The firm's professionals serve in many capacities such as adjunct professors at law schools; officers and board members of recognized environmental, energy, and community organizations; lecturers and course planners for numerous trial advocacy and other educational programs; and as elected and appointed governmental officials. MGKF professionals are active in the general community as well participating in sporting activities, theater and the arts.


---
Service Spotlight
Matthew Sullivan
Rose Valley Borough Council and Chair of the Delaware County Redevelopment Authority
Manko Gold has a long history of community service, and I am proud to be helping to continue that tradition. When I finished law school and started at MGKF, my wife and I moved back to Delaware County where I was born and raised. We were just starting a family and I wanted to give back to the community while also helping to guide the area where my kids would grow up. I was elected as a Township Commissioner in 2007 and served in that role for the next 13 years. In the spring of 2020, we moved one town over right as the pandemic was about to hit.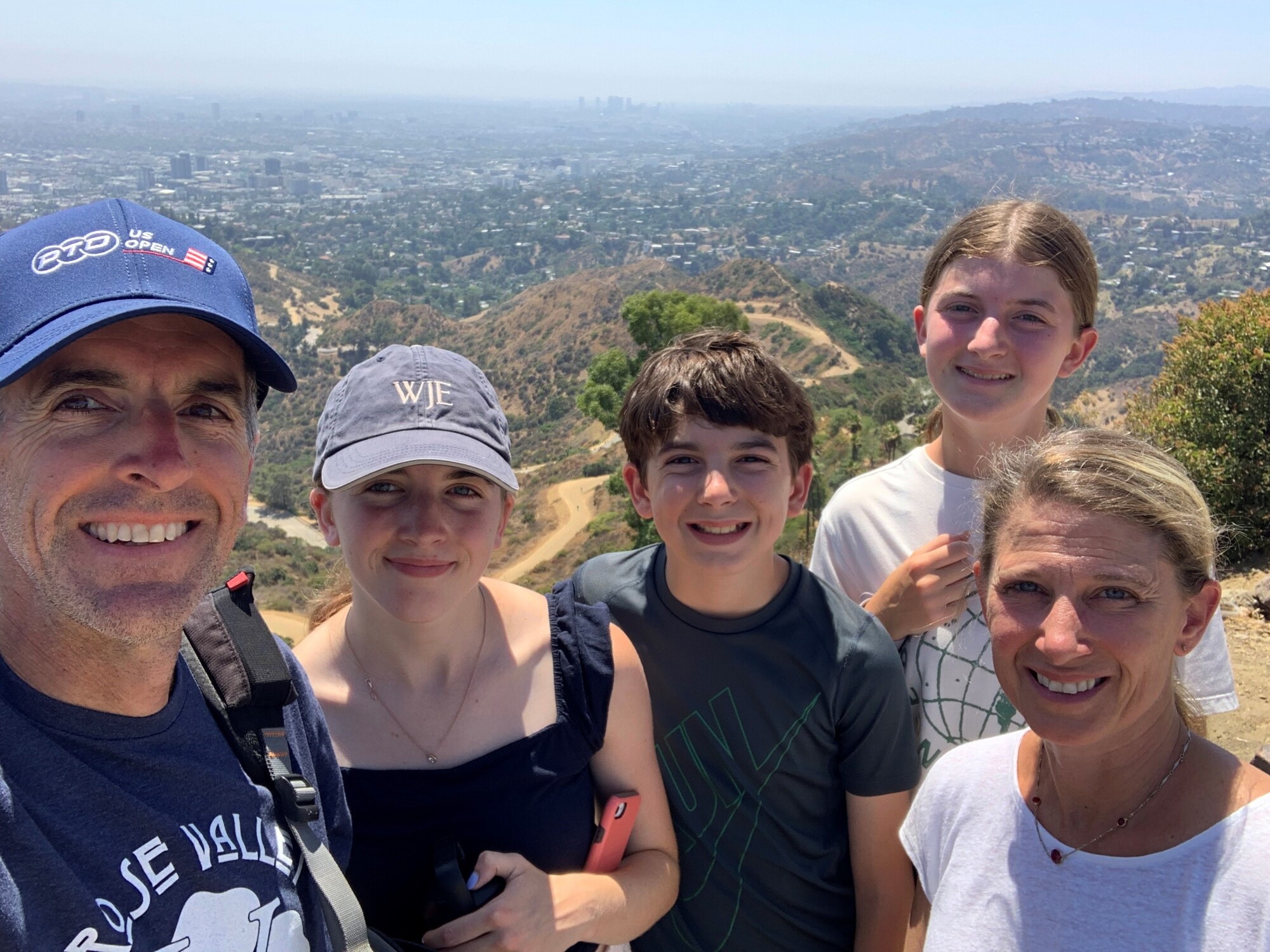 As school districts and parents struggled to navigate the pandemic, I was suddenly no longer an elected official for the first time in over a decade. I wanted to help our community through the pandemic and was appointed to serve out the term of a school board member who resigned. As my colleagues on the school board teased me endlessly: I was the only member who knew what I was signing up for when I took my seat on the board! While it was not always fun, I was proud to help the administration navigate the pandemic, support our schools, and get our kids back in the classrooms safely, while also conducting a successful search and hiring for a wonderful new superintendent for the district.
During my tenure on the school board, I was also appointed to serve on the Delaware County Redevelopment Authority and my Borough's planning commission. As my term on the school board expired, I decided to refocus my energies on the County and the Borough. Accordingly, I am currently serving as the Chairperson of the Redevelopment Authority and was elected to a seat on the Rose Valley Borough Council. I am a strong supporter of efforts to revitalize and strengthen our cities and suburbs, so I find my work on Borough Council and the Redevelopment Authority to be incredibly fulfilling.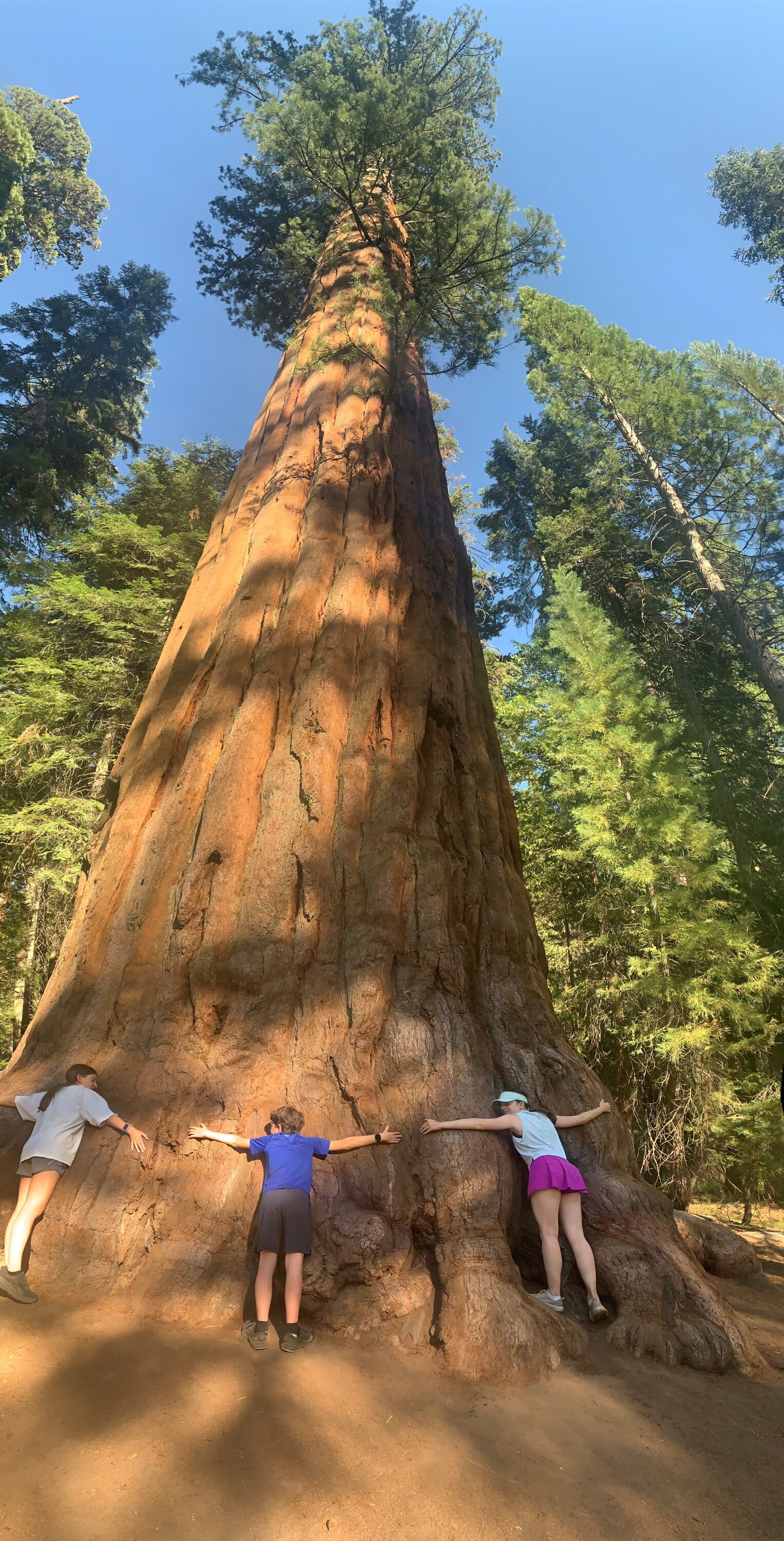 To see our past service spotlights, click here.