"We applaud these schools for building environmental awareness and education through meaningful programs that impact not only the students but the community today and in the future."
Jonathan Spergel, Managing Partner
Community Service
MGKF is known for its professional, yet down-to-earth and collegial culture. In addition to encouraging the professional development of our attorneys, technical consultants, and paralegals, we have a strong tradition of encouraging participation in environmental, energy, and other civic programs and community activities outside of the office.
The firm's professionals serve in many capacities such as adjunct professors at law schools; officers and board members of recognized environmental, energy, and community organizations; lecturers and course planners for numerous trial advocacy and other educational programs; and as elected and appointed governmental officials. MGKF professionals are active in the general community as well participating in sporting activities, theater and the arts.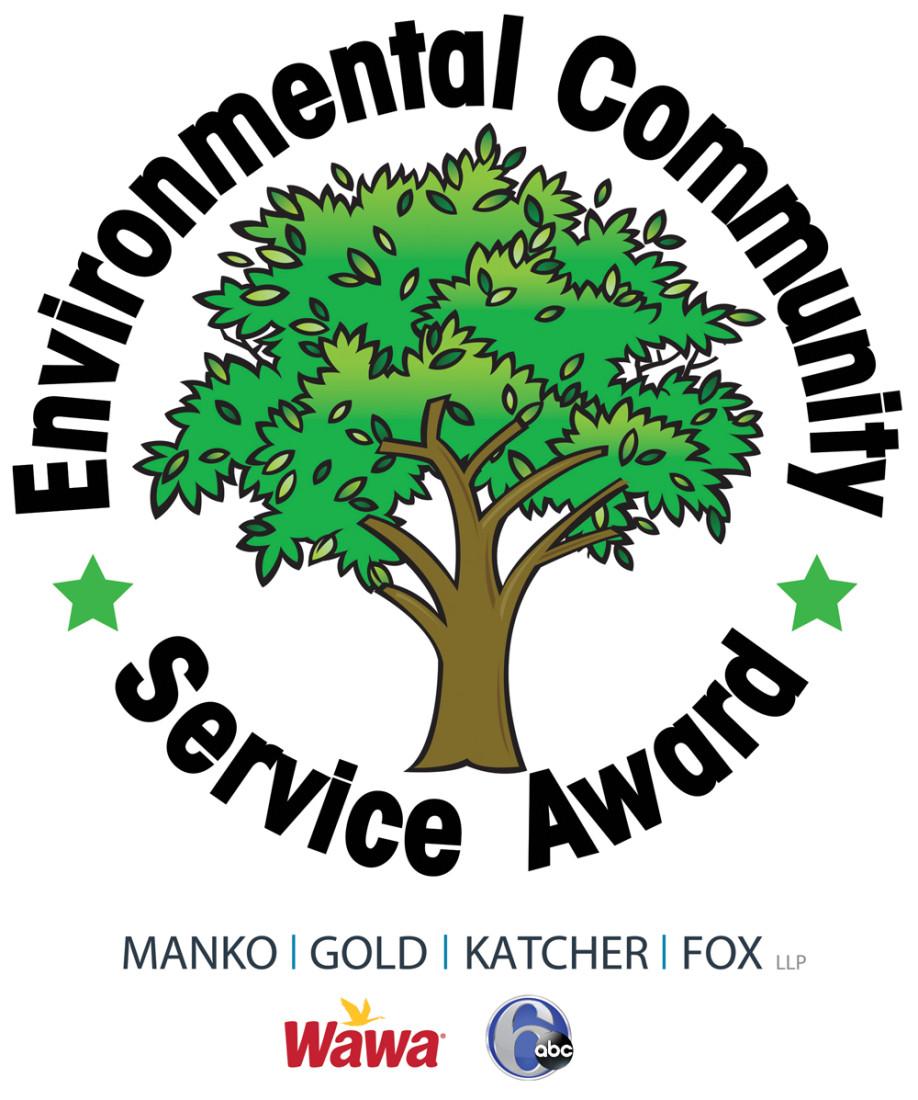 The Environmental Community Service Award recognizes outstanding educational programs that support the environment. Each year $5,000 has been awarded to two schools in the Delaware Valley that have demonstrated excellent environmental programs with projects that enhance and improve the quality of life in their communities. The firm is proud to celebrate its 13th annual Environmental Community Service award in 2018 in conjunction with Wawa and media partner 6abc.


Check out the media coverage of our 2017 winners.