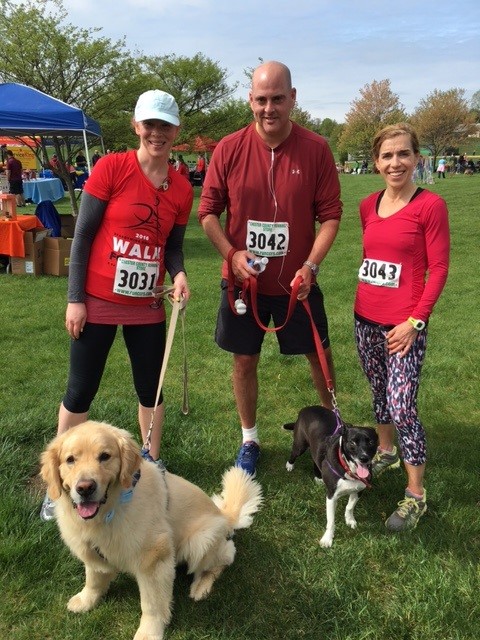 Members of the MGKF team and their four-legged friends support community events, including this 5K run/walk for the Brandywine Valley SPCA.
Community Service
MGKF is known for its professional, yet down-to-earth and collegial culture. In addition to encouraging the professional development of our attorneys, technical consultants, and paralegals, we have a strong tradition of encouraging participation in environmental, energy, and other civic programs and community activities outside of the office.
The firm's professionals serve in many capacities such as adjunct professors at law schools; officers and board members of recognized environmental, energy, and community organizations; lecturers and course planners for numerous trial advocacy and other educational programs; and as elected and appointed governmental officials. MGKF professionals are active in the general community as well participating in sporting activities, theater and the arts.


---
SERVICE SPOTLIGHT

Katherine L. Vaccaro
Board of Directors, Brandywine Valley SPCA


I got a taste for the importance of animal adoption and advocacy as a young girl, when I started going with my mom to her board meetings for our local animal shelter. As I got older, my heartstrings continued to pull me towards animal welfare, and I started volunteering for a rescue organization in my 20s. When I was asked several years ago to join Brandywine Valley SPCA's board of directors, I didn't think twice. BVSPCA is nothing short of exemplary, saving thousands of animals every year. Currently, they have five locations across Pennsylvania and Delaware and regularly make trips to rescue animals from areas devastated by natural disasters. BVSPCA even works with other animal welfare organizations to enhance those groups' programs. I am so proud to give back to BVSPCA.

Kate share's her perspectives in this short video clip.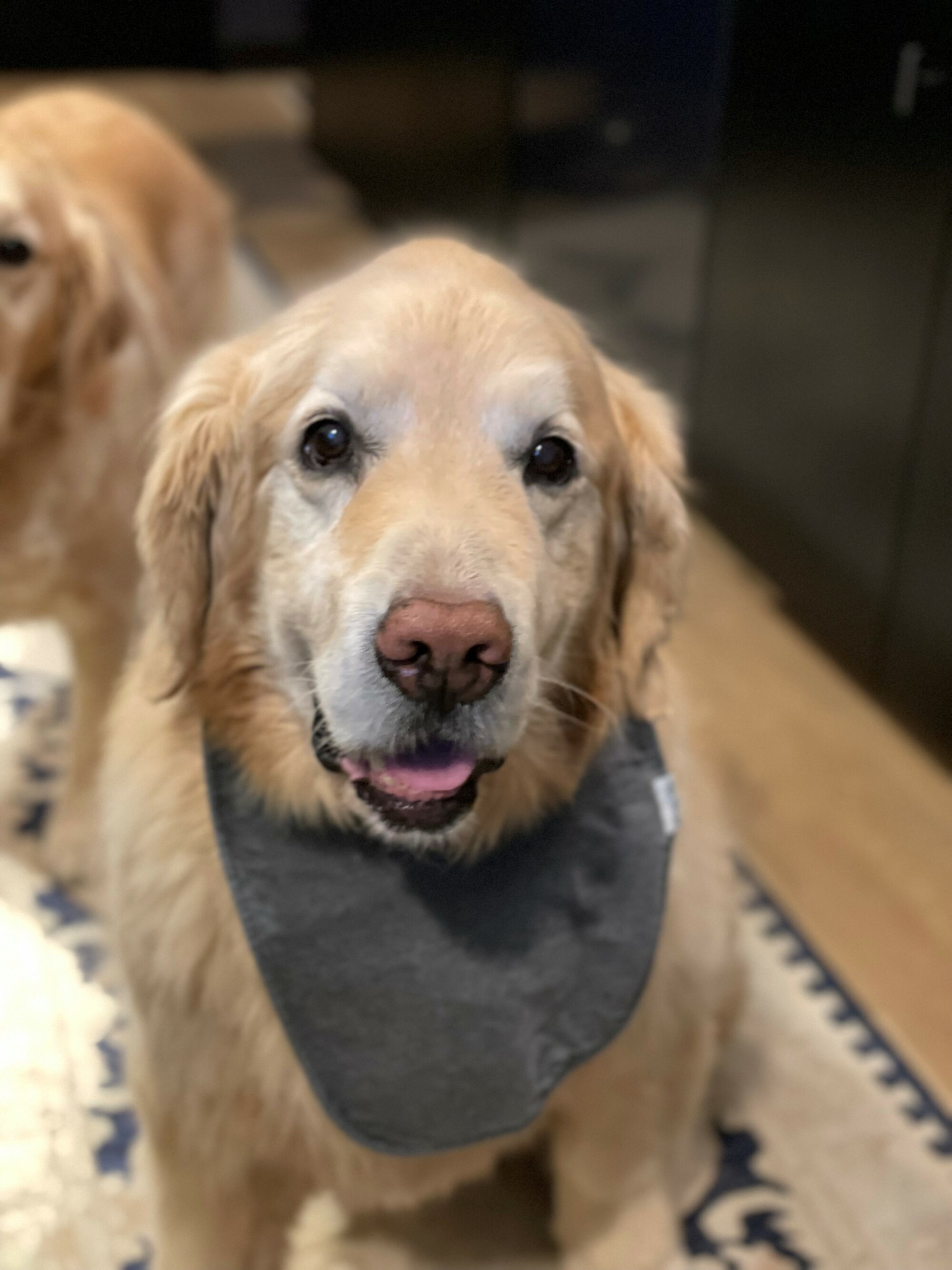 To see our past service spotlights, click here.
---
For more than a decade, the firm co-sponsored an Environmental Community Service Award in conjunction with Wawa and media partner 6abc that recognized outstanding educational programs that supported the environment. Each year $5,000 was awarded to two schools in the Delaware Valley that demonstrated excellent environmental programs with projects that enhanced and improved the quality of life in their communities.