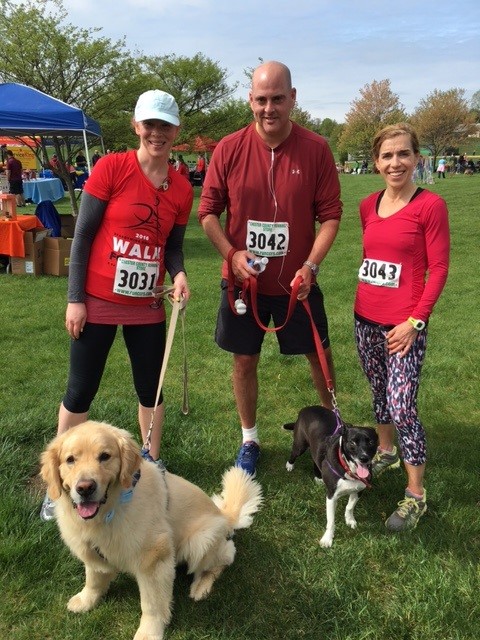 Members of the MGKF team and their four-legged friends support community events, including this 5K run/walk for the Brandywine Valley SPCA.
Community Service
MGKF is known for its professional, yet down-to-earth and collegial culture. In addition to encouraging the professional development of our attorneys, technical consultants, and paralegals, we have a strong tradition of encouraging participation in environmental, energy, and other civic programs and community activities outside of the office.
The firm's professionals serve in many capacities such as adjunct professors at law schools; officers and board members of recognized environmental, energy, and community organizations; lecturers and course planners for numerous trial advocacy and other educational programs; and as elected and appointed governmental officials. MGKF professionals are active in the general community as well participating in sporting activities, theater and the arts.


---
Service Spotlight
Alice F. Douglas
Our Mother of Good Counsel Parish, Catechist
Preschool and Kindergarten Parish Religious Education Program (PREP) Class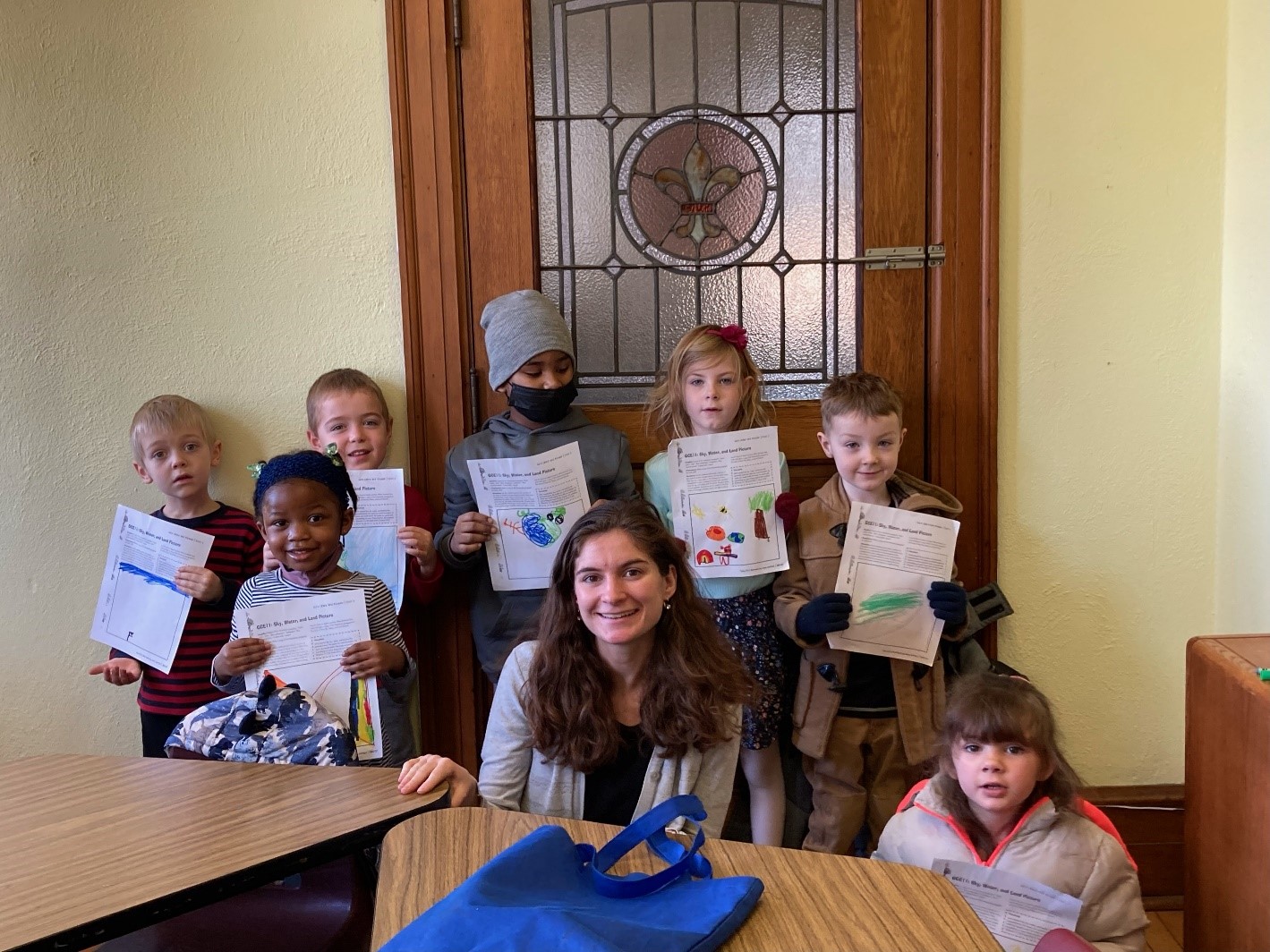 This year, I was blessed to become an associate attorney at MGKF and a catechist for the preschool and kindergarten PREP class at my parish, all within the same month! Working with children has long been a passion of mine, and I am so glad to have found a firm that encourages each of its members to pursue avenues for community involvement, in addition to personal and professional growth.
One of our main goals in PREP class is to prepare our students to become active and caring members of their communities. Every Sunday, we discuss and learn to practice the virtues of faith, hope, charity, and love through readings, crafts, and community service projects. In the photo above, you can see the children's drawings depicting the beauty of our natural world, which we tied into our lesson about respecting our neighbors and our common home.
No matter how much lesson planning I do, I find that I have as much to learn from the class as they do from me. My students are optimistic, creative, and compassionate. They find joy in the little things, help one another, and are endlessly curious. Even during challenging moments, I have learned patience and understanding. I strive to incorporate each of these values into my practice of law, and every Monday, I feel refreshed starting my work week knowing that I made an impact on the lives of the children in my class.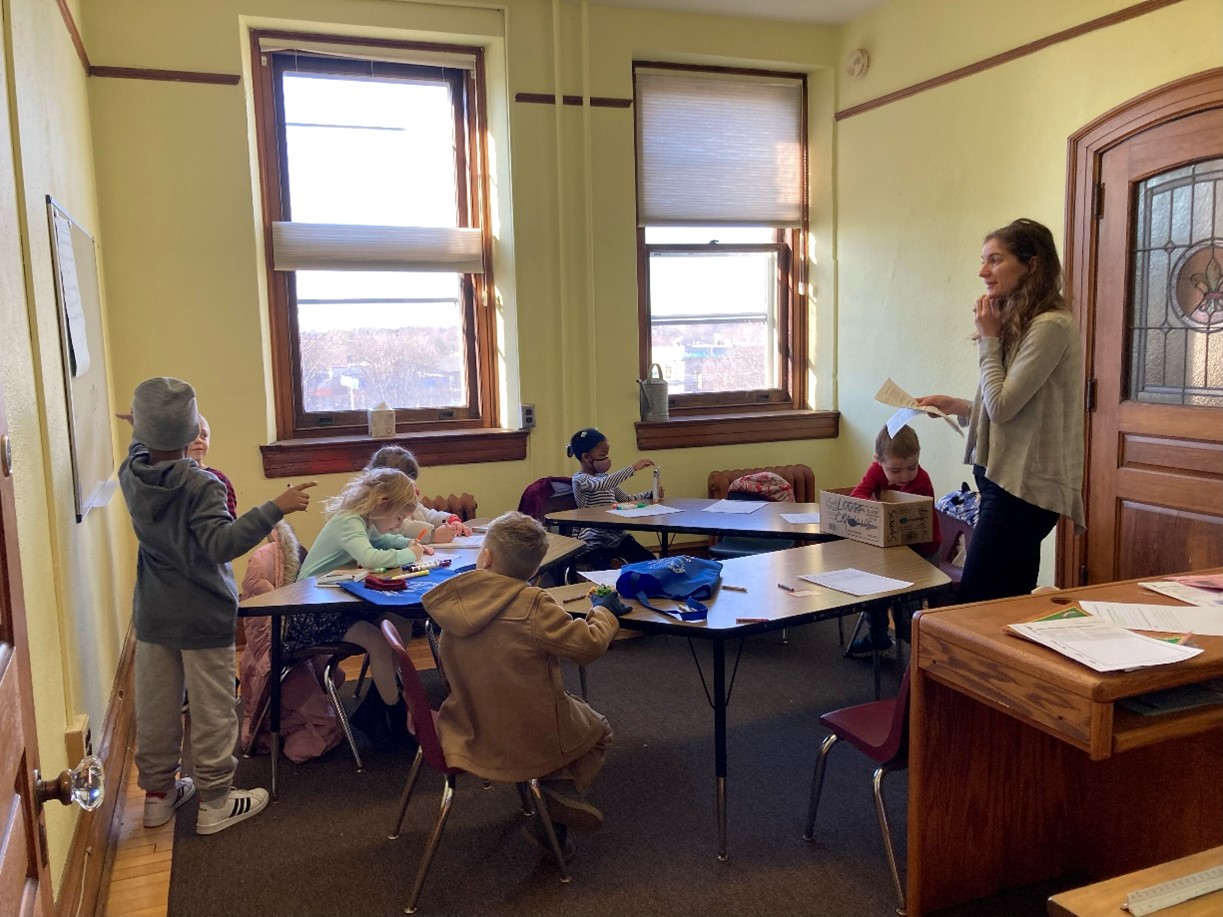 To see our past service spotlights, click here.