Summer Associate Program
At Manko, Gold, Katcher & Fox ("MGKF"), we regard our summer associate program as the genesis of our associates and partners of the future. As a boutique environmental and energy law practice, our summer program is kept generally small, up to a maximum of three or four law students. This size allows us to provide each summer associate with a high level of individual attention and legal work uniquely tailored to his or her areas of interest. In addition, it affords each summer associate an opportunity to work closely with attorneys at all levels of experience, from senior partners to junior associates, and to gain invaluable mentoring from these different experiences. Summer associates get to know our firm by getting to know our entire team, not just a few representative lawyers.
Our firm strongly believes that professional growth and development at all levels are important components to the success of our practice. As such, we provide our summer associates with diverse training and development opportunities. We typically begin our summer session with a mini-course to familiarize our summer associates with our various areas of practice. In addition, summer associates participate in our weekly training lunches for legal and technical staff, where current and emerging practice issues and business developments are discussed.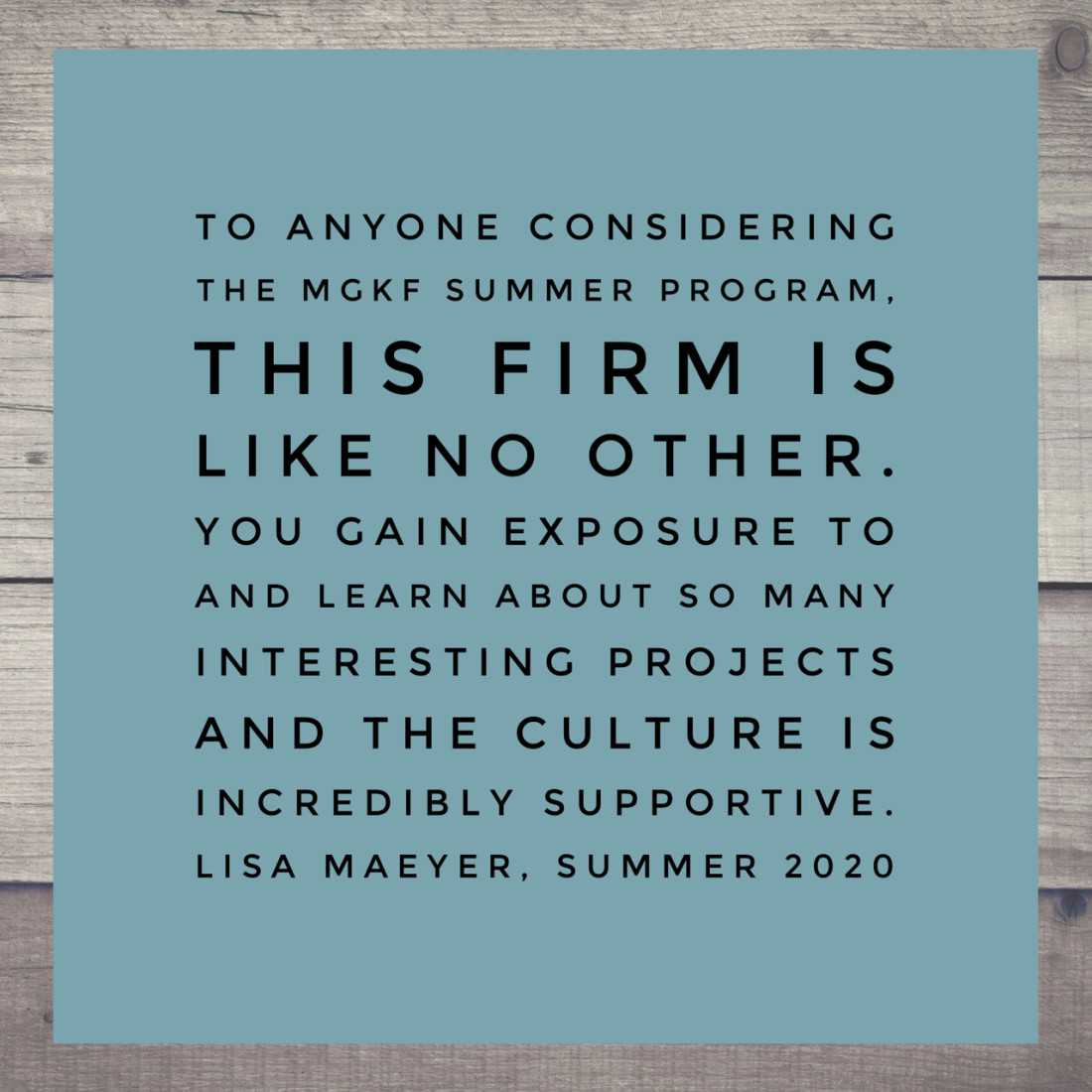 Summer associates are assigned work typical of that performed by a first or second year associate, with additional guidance appropriate to the student's level of experience. We endeavor to provide our summer associates with a broad spectrum of assignments, which may include, among other things, (1) litigation matters, (2) regulatory and/or transactional matters, (3) site remediation, (4) client counseling, (5) negotiations with government agencies, (6) contract drafting, and (7) research and analysis. In addition, we provide summer associates with numerous opportunities to attend, observe, or participate in out-of-office proceedings such as hearings, depositions, meetings, or conferences. Research and writing are also important components of the summer associate experience at our firm. We work with the students to develop their skills in these areas throughout the summer. By the end of the summer, summer associates typically have produced several written products, which have been reviewed by senior lawyers, and have had direct dealings with the firm's clients.

We understand that constructive feedback is invaluable to our summer associates and believe that it is a critical tool for development of our future lawyers. Therefore, in addition to providing feedback during the course of assignments, at the conclusion of each assignment the assigning attorney will meet with the summer associate to review performance on the assignment and provide constructive guidance. Further, each summer associate receives individual, formal evaluations both at mid-summer and at the conclusion of the summer program. Each summer associate is also provided with a summer mentor, typically an associate, who is a friend and can offer guidance and support throughout the summer.
Benefits of Being on the Team at Manko, Gold, Katcher & Fox
The benefits of being a summer associate at Manko, Gold, Katcher & Fox are many. The "open door" culture of our boutique firm means more meaningful interaction with all members of our firm, from junior associates to senior partners. Our compensation package is competitive with larger general practice firms in the region. There is a warm, collegial atmosphere throughout the office, and our lawyers and staff are invited to wear business casual attire in the office every day.
We offer more than just work experience during the summer. Our summer associates are encouraged to participate in a variety of social and recreational activities with the lawyers and staff, such as concerts, baseball games, museum and local history tours, golf, dinners in town or at partners' homes with lawyers and their spouses, and many other social activities. In addition, summer associates are invited to attend functions of environmental organizations and bar associations that typically occur during the summer. At the conclusion of your summer at MGKF, you will know each of us individually and understand our philosophy of practice.
---
Great teams like MGKF don't rely on talent alone and know that success comes from the shared experience of passionately chasing the same goal. MGKF epitomizes this belief.
The summer associate program had an amazing slate of training programs and activities intended to guide our development while deepening interpersonal relationships.
The message is clear: MGKF is a special place to work.
And after spending my summer with the firm, I can confidently say that it is.
Heather Kemp, Summer 2019
---
What We Are Looking for in a Summer Associate
We are looking for highly motivated, top-notch law students. A particular interest or background in environmental, energy, or land use law is helpful, but not required. If you are at the top of your class and have high standards and a creative mind, we would like to meet you—and you would probably like to meet us. MGKF attorneys are smart, focused, creative, and enjoy a unique balance between their work and the rest of their lives.
For information on how to apply to our summer associate program, please see our Law School Recruiting page, or contact our hiring partner whose contact information is listed on this page.
---

TESTIMONIALS
---
Brielle Brown, Summer 2020
Manko is truly a place that fosters a community environment so that you can produce your best work. I would recommend the internship to anyone who desires to gain experience at great firm with a family-like atmosphere that pushes you to be better than you were yesterday. Everyone at the firm is an outstanding lawyer and, more importantly, a team player that cares just as much about their work as they do their colleagues. I was consistently given work assignments that had substantial impacts on clients and challenged my skills. Even in a pandemic, Manko has a kinetic palpable energy that is inviting. I felt immensely connected to everyone virtually, so I can only imagine what it is like to work there every day.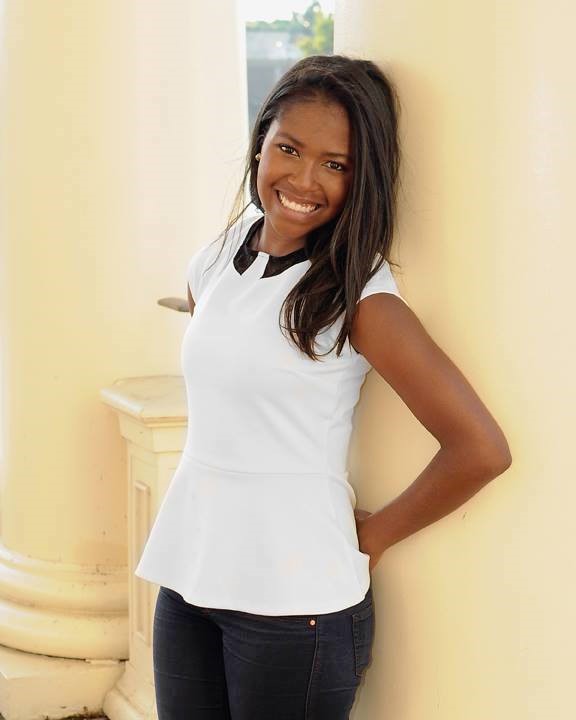 ---
Isabel Teuton, Summer 2020
During my time with Manko Gold, I was invited to attend weekly meetings that celebrated the core values of the firm. During these meetings, I had the opportunity to listen to accomplished attorneys self-reflect on what being a part of MGKF means to them. The conversations and anecdotes that followed were incredible lessons on how to succeed as both a practicing attorney and as a member of a strong team. I loved how the firm makes professional growth, both individually and as a team, a weekly focal point. The entire summer program was also filled with many fun and welcoming (virtual) events such as game nights, a sushi-making class, coffee breaks with different partners and associates, happy hours, and team lunches. It was very clear that Manko Gold invests a great deal of time and effort into the Summer program, and I am so fortunate to have been a part of it.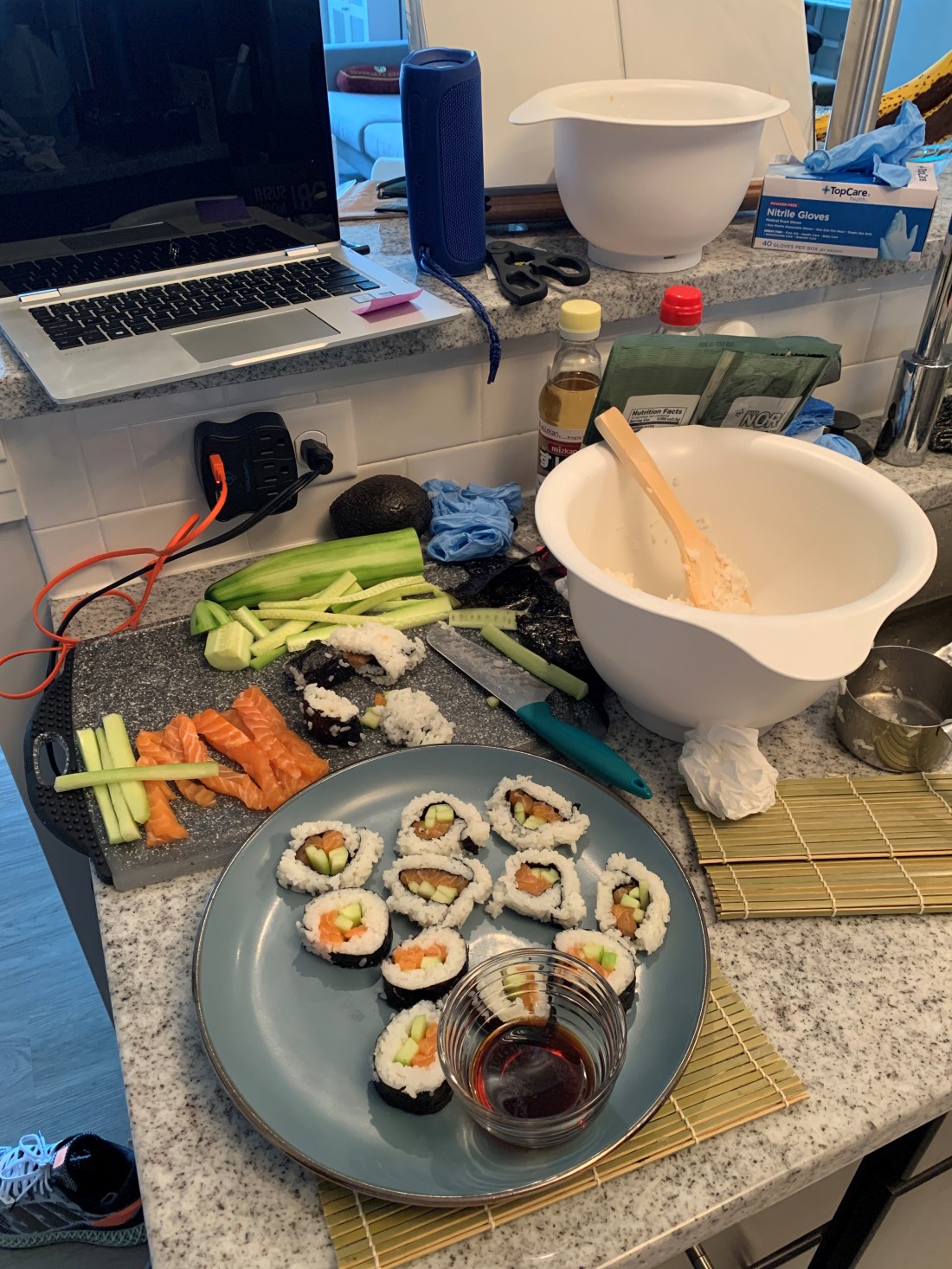 ---
Andrew LeDonne, Summer 2019
You don't get lost, left behind or forgotten at Manko Gold. For each assignment I was given, I never felt trepidation about approaching the assigning attorney with questions. I received substantive feedback on my work product, not only directly on the matter at hand, but on how I could improve the quality of my work moving forward.

For those considering spending a summer at MGKF, my advice is simple: Do it. You will learn more here in one summer than you thought possible and at the end, you will regret having to return to school.
---
Austin Manning, Summer 2018
Manko Gold offers its summer associates a truly unique opportunity to work on challenging matters that have real client impact. The program is organized in a way that you are able to work with almost every partner and associate throughout the summer. In doing so, you are exposed to a variety of assignments that allow for detailed feedback and professional growth. It's clear there is a genuine effort at the partner level to foster associates' career advancement, resulting in a fantastic work environment.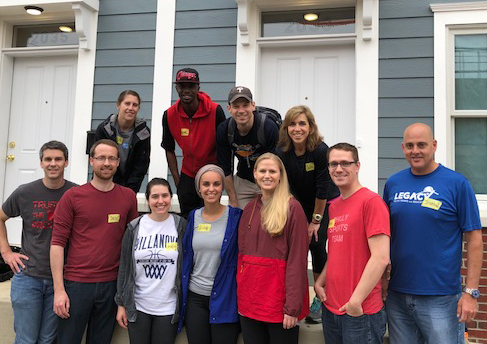 ---
Peyton Carper, Summer 2017
Although I knew nothing about environmental law going into the interviewing process, I felt "at home" right away with MGKF. I was able to develop my research and writing skills while working closely with partners and associates on real life assignments that would otherwise be done by another attorney.

More importantly, I grew as a young professional and MGKF helped me understand what I want out of a legal career. There is a wealth of skills, knowledge, and resources here and everyone seemed genuinely happy to mentor and share advice. I also really admire the workplace MGKF has created--one that promotes and supports the success of women in the workplace.

---
Kiara Vaughn, Summer 2016
Spending my first summer with Manko Gold was an outstanding introduction to the legal world that exceeded all of my expectations.The work, even though in a niche area of law, was varied and substantive. I was not once given an assignment that did not have a critical and meaningful impact on a client. There were opportunities for site visits and conference calls so you can see your efforts put into practice. Partners and associates alike devoted time to provide detailed feedback on your written and oral work. The dedication to professional growth combined with the interaction with so many nationally recognized legal minds made my summer at Manko an excellent starting point for my professional career.
What makes this firm truly special and unique is the collegial atmosphere. There is truly no better word than familial to describe the vibe the firm has. The ability to work with people who care just as much about your personal life as they do your professional life is invaluable. Manko Gold has found a way to maintain a perfect balance of both a professional and relaxed culture. I could not be any happier with my summer experience.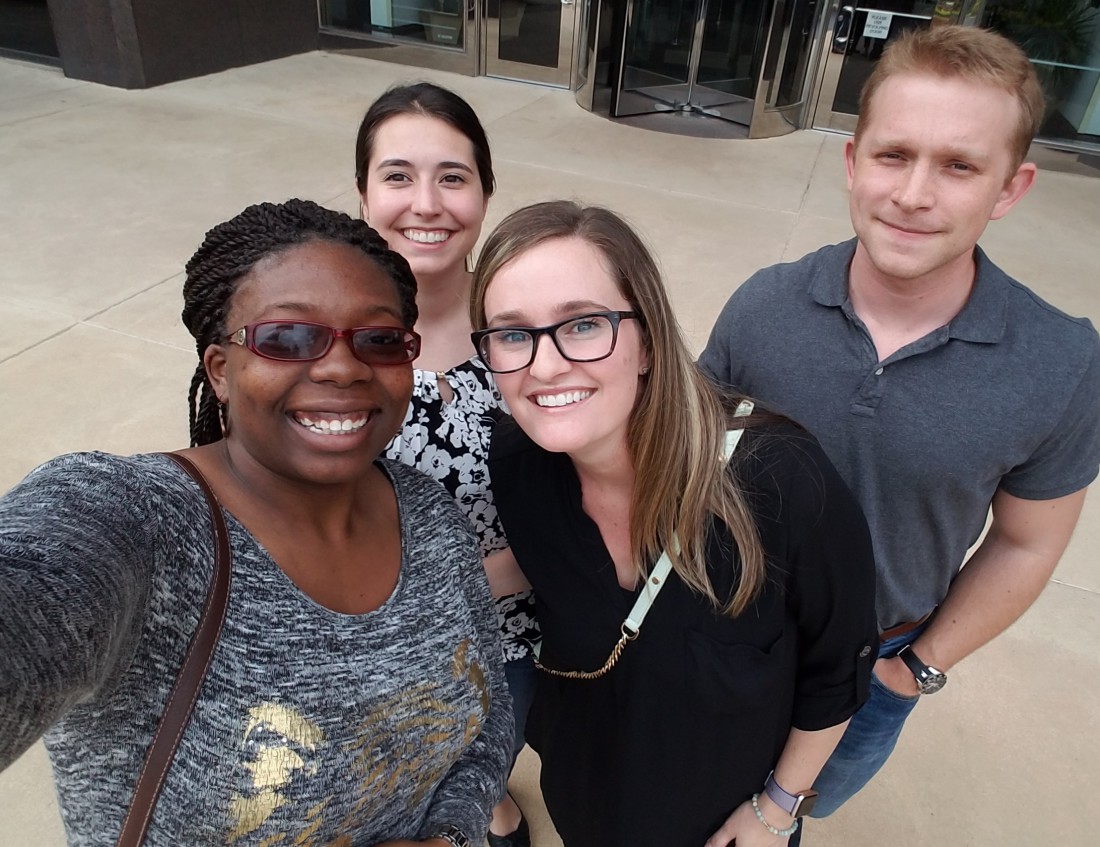 ---
Brandon Matsnev, Summer 2016
MGKF structures the program so that it accurately reflects what it would be like to work at the firm full-time. This is true both professionally and personally. From a professional standpoint, I was given wide-ranging assignments from different specialties. As I was new to environmental law, I found all of my projects to be intriguing and challenging. Also, assigning attorneys as well as my mentor made themselves available to review and critique my submissions. As a result, my legal writing skills improved substantially over the course of just ten weeks.
From a personal standpoint, everyone makes a sincere effort to get to know the summer associates. Through organized summer events, informal lunches, and even just walking around the office, I gained a better understanding of the firm culture and ethos. Manko Gold is a unique law firm in that it balances a highly sophisticated practice area with a comfortable, friendly work environment. I could not have picked a better place to spend my 1L summer.

Photo ©2013 Avi Loren Fox Photography