Bryan P. Franey
Hiring Partner
(484) 430-2308
bfraney@mankogold.com
Garrett D. Trego
Chair, Summer Associate Program
(484) 430-2321
gtrego@mankogold.com

Manko, Gold, Katcher & Fox, LLP
Three Bala Plaza East, Suite 700
Bala Cynwyd, PA 19004
FAX: (484) 430-5711


*Former MGKF Summer Associates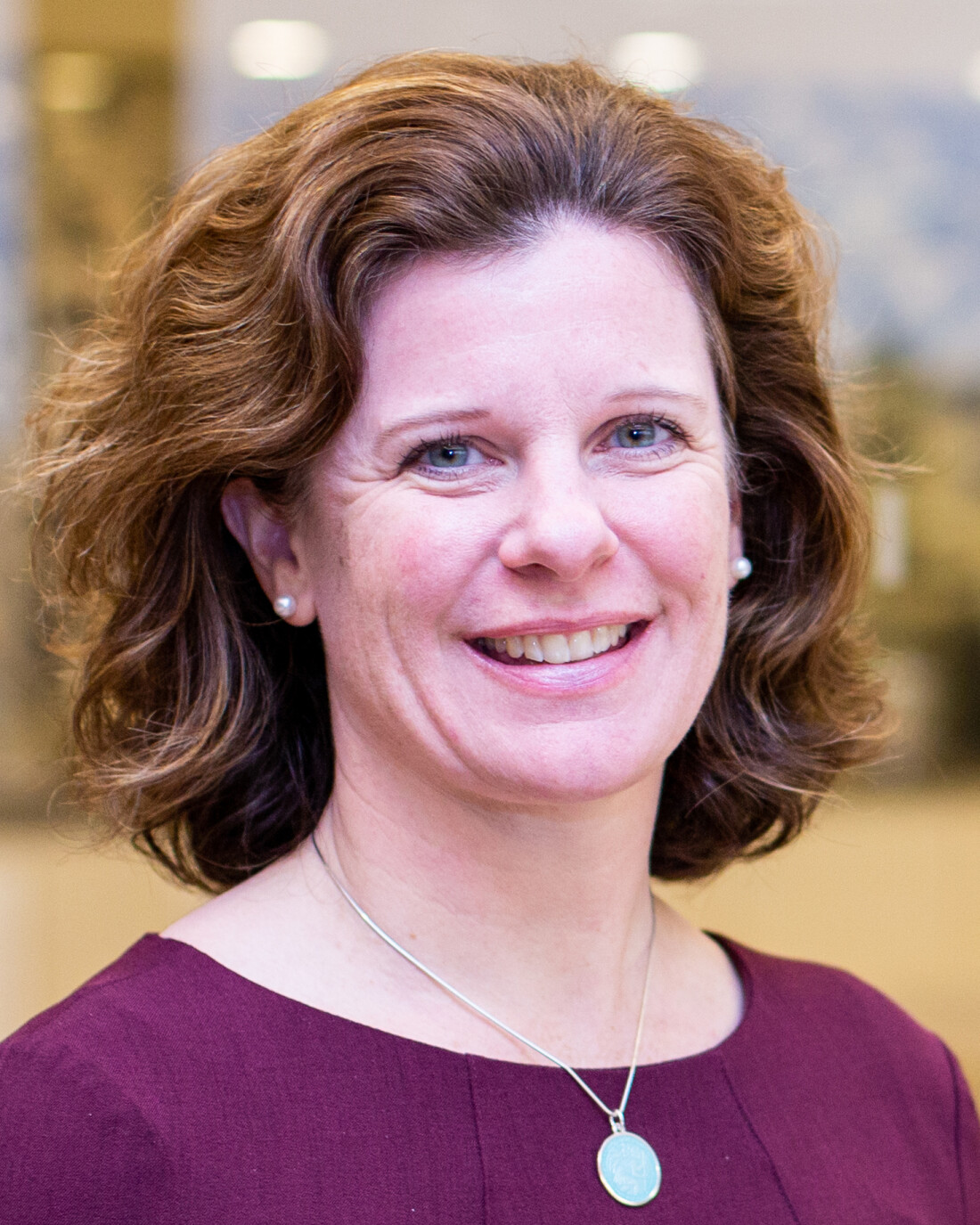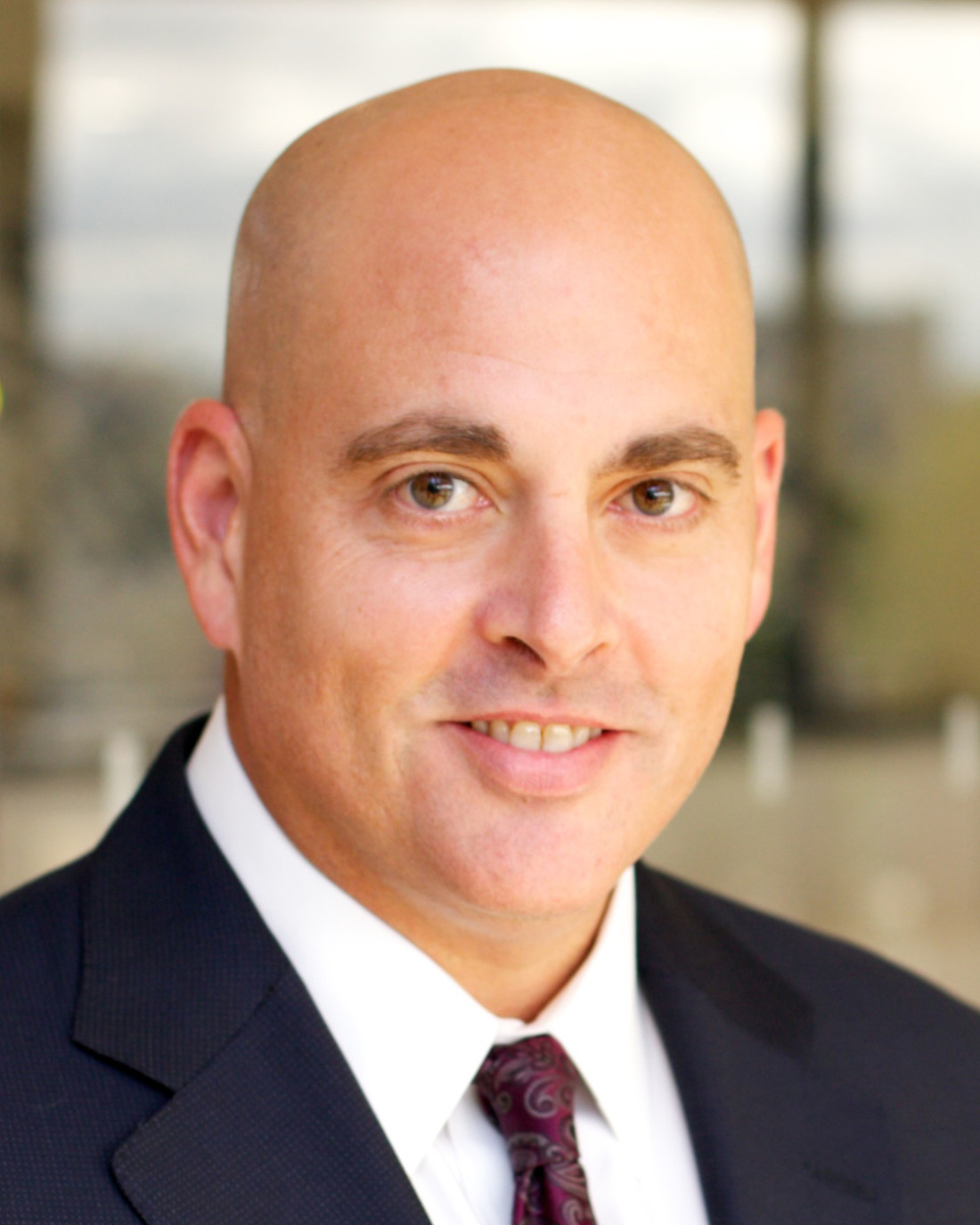 Carol McCabe ('95) Jonathan Spergel ('92)
Managing Partner Past Managing Partner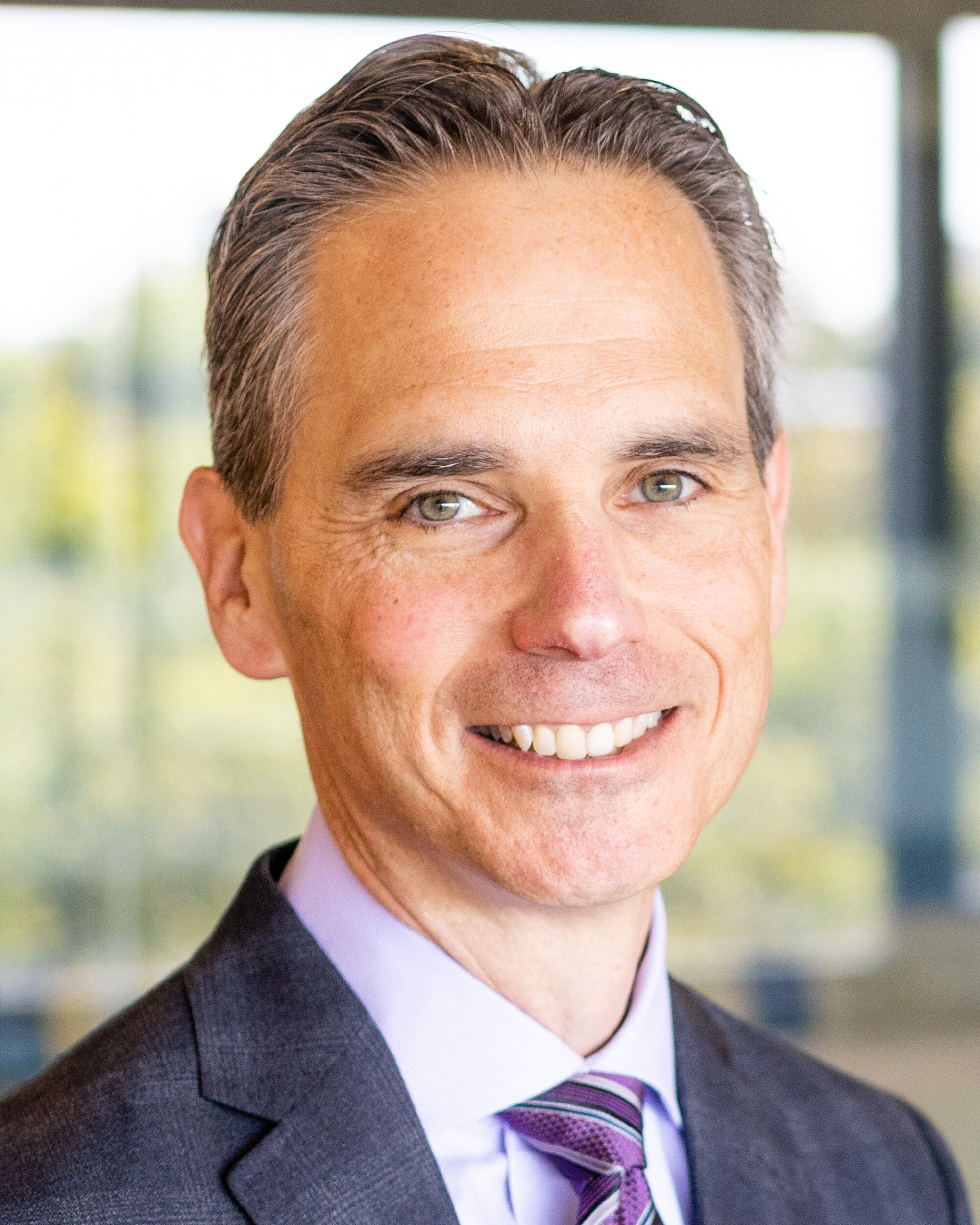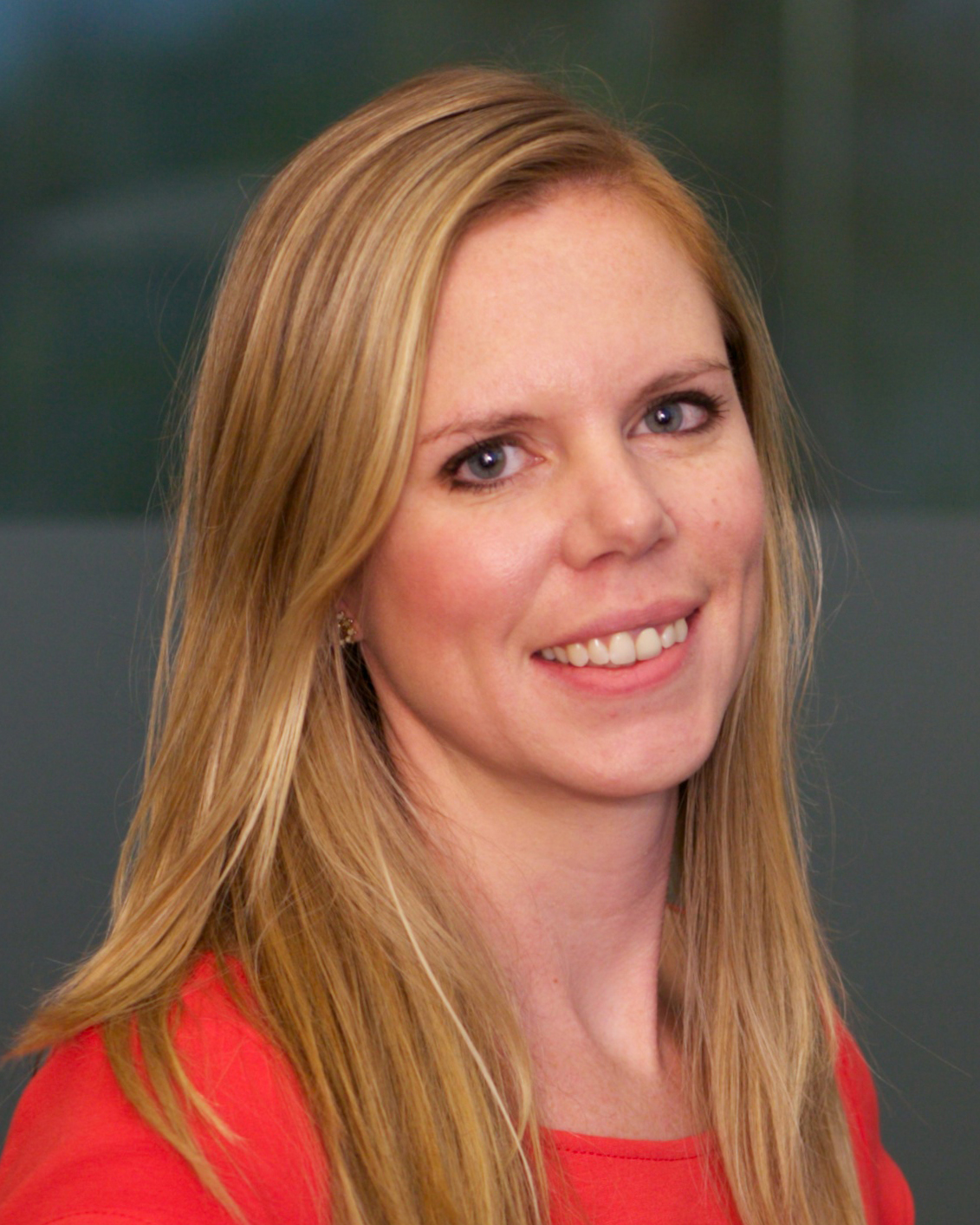 Rodd Bender ('94) Kate Campbell ('01)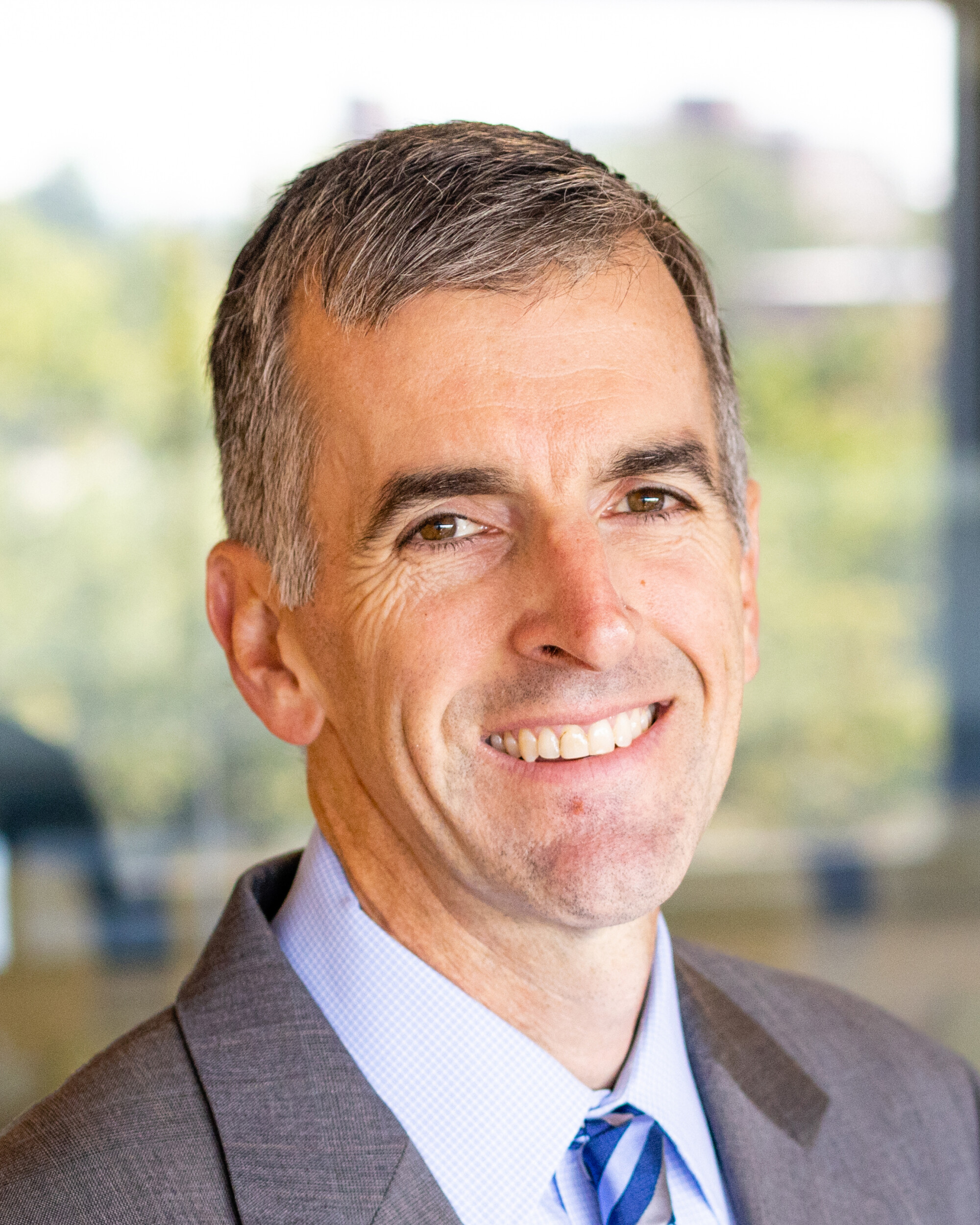 Kate Vaccaro ('03) Matt Sullivan ('05)
Co-Lead Air Group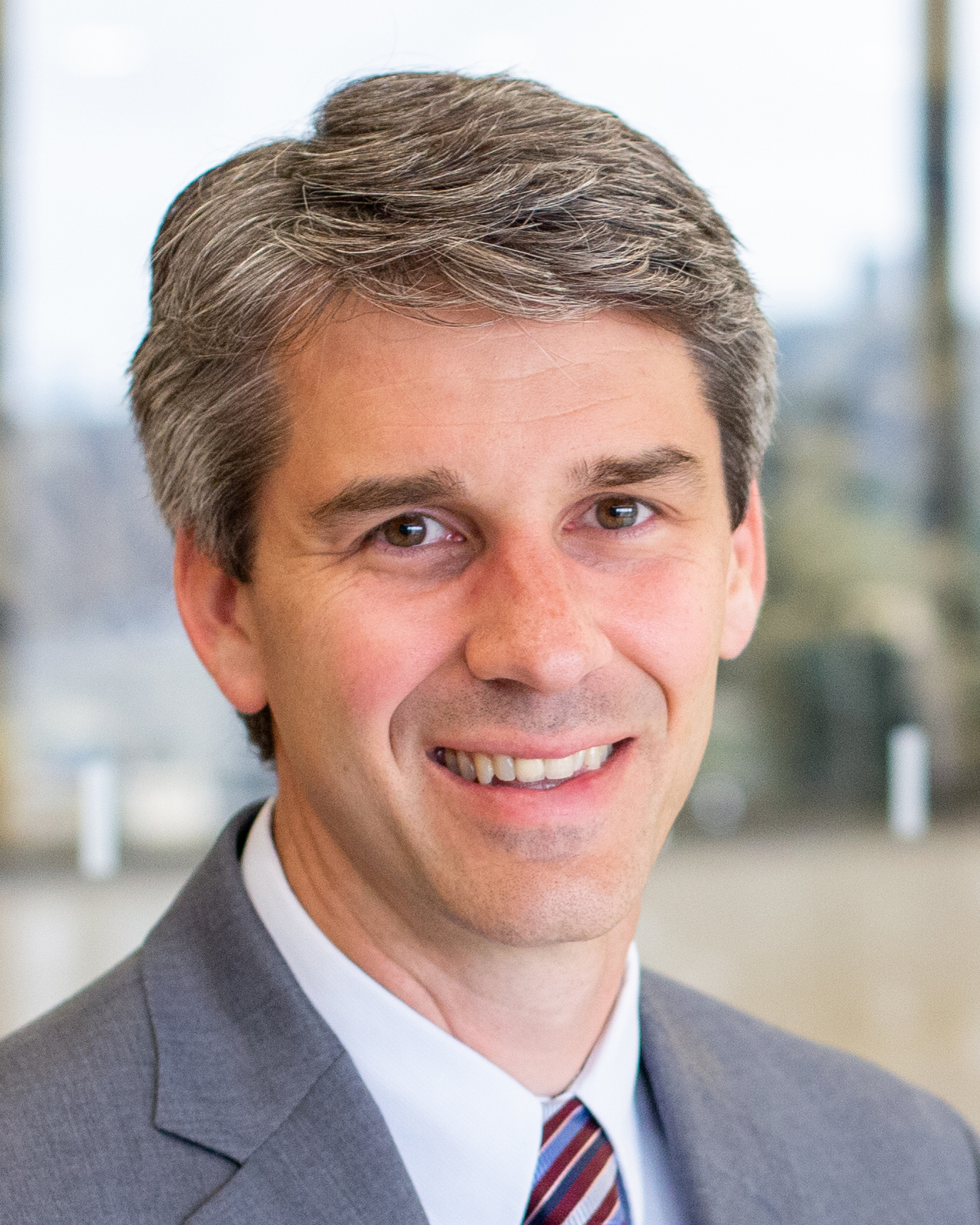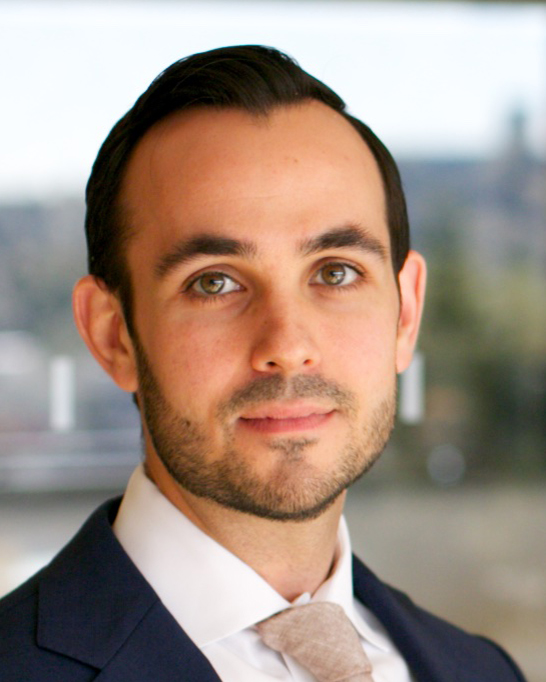 Bryan Franey ('06) Michael Dillon ('11)
Hiring Partner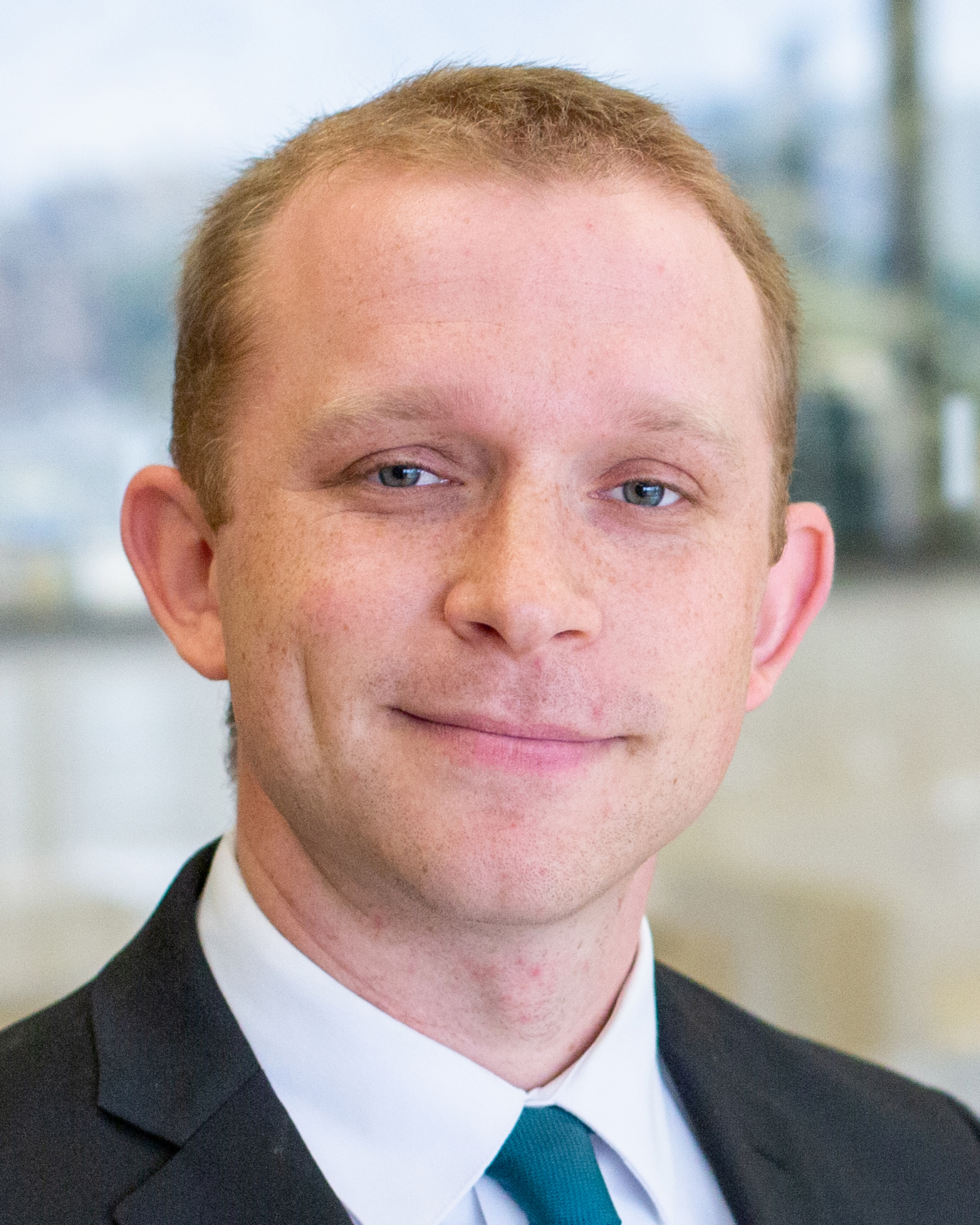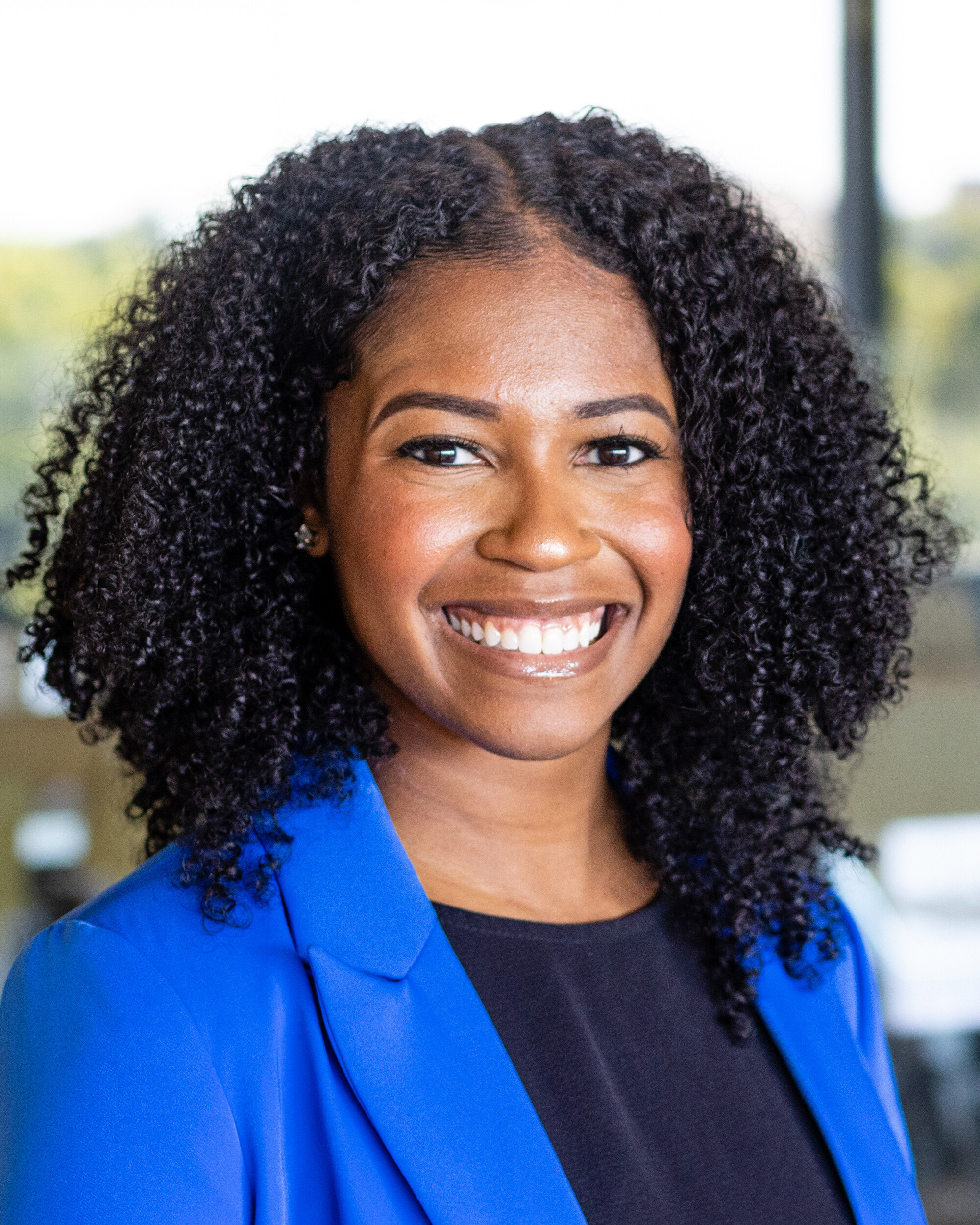 Brandon Matsnev Brielle Brown
('16) ('20 -'21)






Learn more about the Bala Cynwyd community courtesy of City Avenue Special Services District.




Summer Associate Program
Each year, Manko, Gold, Katcher & Fox (MGKF) is looking for the top law students across the country with an interest in a career-long pursuit of excellence in environmental and energy law. With more than 30 years as a leading national environmental law practice, MGKF aims to recruit the very best future lawyers and to train those individuals on the key principles of the environmental law industry. Our primary office is located just outside of Philadelphia, and we aim to recruit law students with a willingness to settle in the Philadelphia area long-term. If you are at the top of your class and have high standards and a creative mind, we would like to meet you—and you would probably like to meet us. MGKF attorneys are smart, focused, creative, and enjoy a unique balance between their work and the rest of their lives. Diversity candidates are encouraged to apply.
About the Program
As a specialized environmental and energy law practice, our summer program is kept generally small, up to a maximum of four law students—a mix of 1Ls and 2Ls. This size allows us to provide each summer associate with a high level of individual attention and to tailor legal work uniquely to each associate's areas of interest. In addition, it affords each summer associate an opportunity to work closely with attorneys at all levels of experience, from senior partners to junior associates, and to gain invaluable mentoring from these different experiences. Summer associates get to know our firm by getting to know our entire team, not just a few representative lawyers.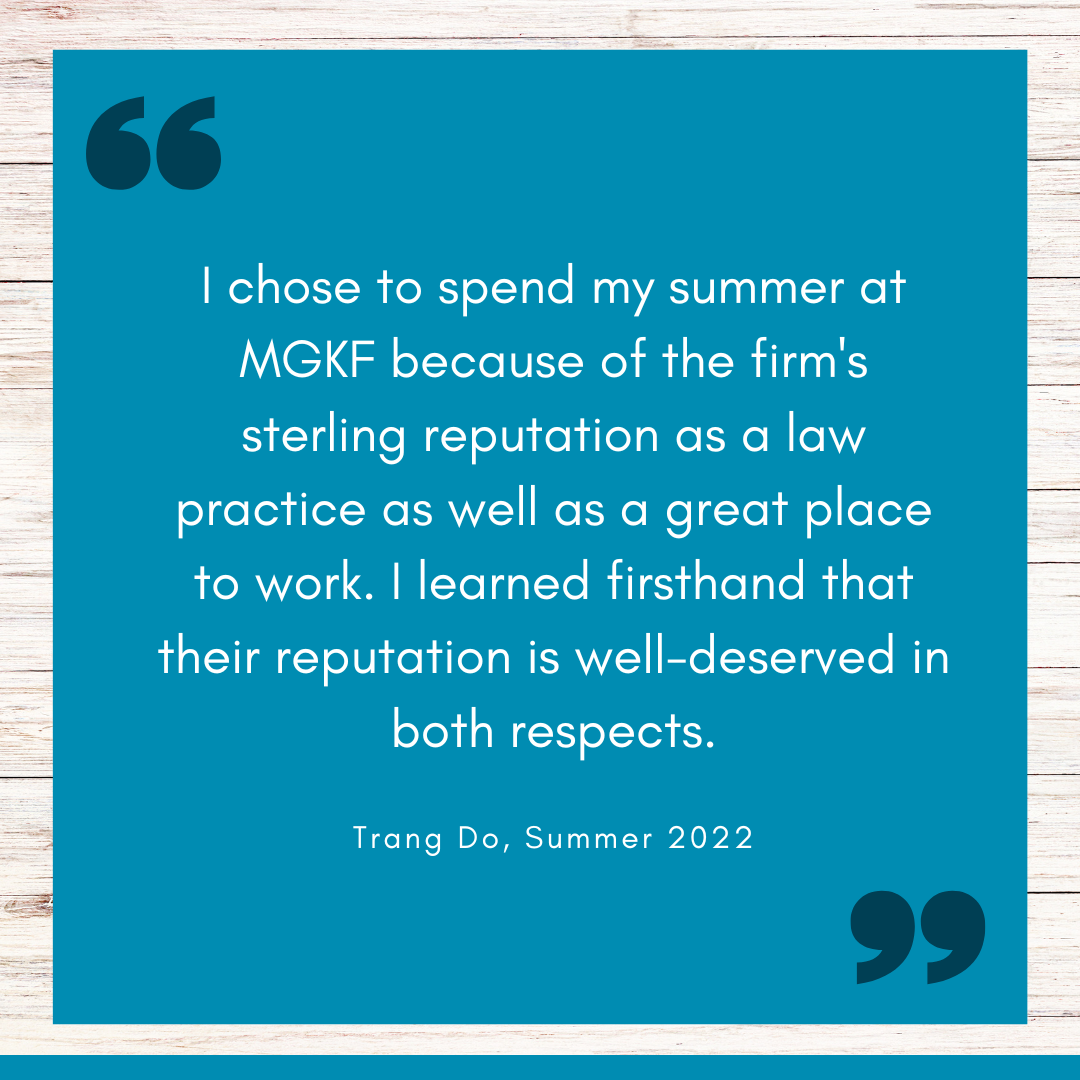 We provide our summer associates with diverse training and development opportunities. We typically begin our summer session with a two-day introduction to environmental and energy law, with nearly a dozen mini courses directed by our attorneys. This introduction provides our summer associates with background information on our practice areas. Throughout the program, summer associates participate in additional training courses and in our weekly training lunches for the full legal and technical staff, where current andemerging practice issues and business developments are discussed. Additionally, we offer numerous opportunities to attend, observe, or participate in out-of-office proceedings such as hearings, depositions, meetings, or conferences.
Summer associates are assigned work typical of that performed by a first- or second-year associate, with additional guidance appropriate to the student's level of experience. Assignments cover a broad spectrum of areas which may include (1) litigation matters, (2) regulatory and/or transactional matters, (3) site remediation matters, (4) client counseling, (5) negotiations with government agencies, (6) contract drafting, and (7) research and analysis. Research and writing are also important components of our summer associate experience. We work with the students to develop their skills in these areas while they produce several written work products and reviewed by senior lawyers.
Constructive feedback is invaluable to our summer associates and we believe it is a critical tool for development of our future lawyers. Therefore, in addition to providing feedback during the course of assignments, once completed, the assigning attorney will review performance with the summer associate and provide constructive guidance. Further, each summer associate receives individual, formal evaluations at both the mid-point and conclusion of the program. Every summer associate has an associate and partner mentor who help guide and support them throughout the summer.
Benefits of Being on the Team at Manko, Gold, Katcher & Fox
The "open door" culture of our firm means more meaningful interaction with all members of our firm, from junior associates to senior partners. Our compensation package is competitive with larger general practice firms in the region. There is a warm, collegial atmosphere throughout the office.
We offer more than just work experience during the summer as our summer associates are encouraged to participate in a variety of social and recreational activities with the lawyers and staff, such as concerts, baseball games, museum and local history tours, golf, dinners in town or at partners' homes with lawyers and their spouses, and many other social activities. In addition, summer associates are invited to attend functions of environmental organizations and bar associations. At the conclusion of your summer at MGKF, you will know many of us individually and understand our philosophy of practice.

How to Apply
For information on how to apply to our summer associate program, please see our Law School Recruiting page, or contact our hiring partner whose contact information is listed on this page.
---

TESTIMONIALS

---
Kelly Hanna, Summer 2022
Eight weeks at MGKF were well spent this summer. The collegiality was apparent instantly, as everyone at the firm welcomed the summer associates and took a genuine interest in getting to know us. I appreciated being trusted to handle complex and meaningful assignments dealing with a variety of legal issues as well as all the opportunities to sit in on depositions, mediation meetings and oral arguments. Partners, associates, and technical experts made themselves available to answer questions and provide consistent and tailored feedback throughout the summer.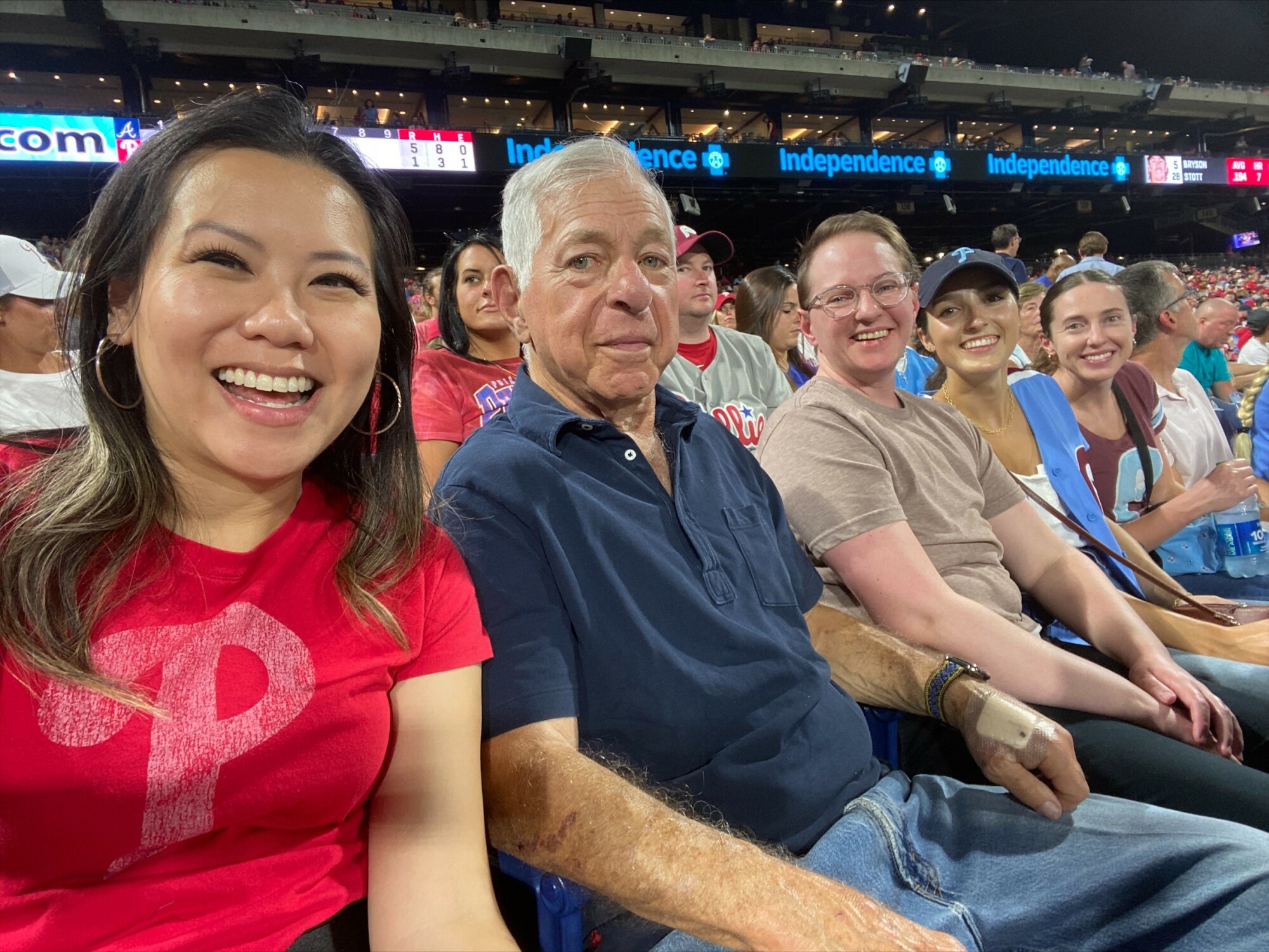 ---
Reilly Wright, Summer 2022
The program provided us with the unique experience of working on assignments that were used in ongoing litigation as well as regulatory and transactional matters. I really valued the opportunity to work with and learn from multiple partners at the firm, who took the time to teach me and provide constructive feedback on all of my work. As a 1L student, the summer program provided me with an unmatched experience that many of my peers did not receive in their first summer.
---
Brielle Brown, Summers 2020 and 2021
My experience at Manko, Gold, Katcher & Fox was outstanding despite an ongoing pandemic and time of uncertainty for many law students. I was provided with ample opportunity to not only improve my legal skills, but to also connect with colleagues to gain insight about their professional journeys. I appreciated the time partners took to read over my work and provide feedback about what could be improved. Although much of the work was virtual, it was extremely evident that that family-oriented spirit of the firm was stronger than ever. As a rising 3L, I could not feel more prepared about my future legal career after my summers with Manko Gold.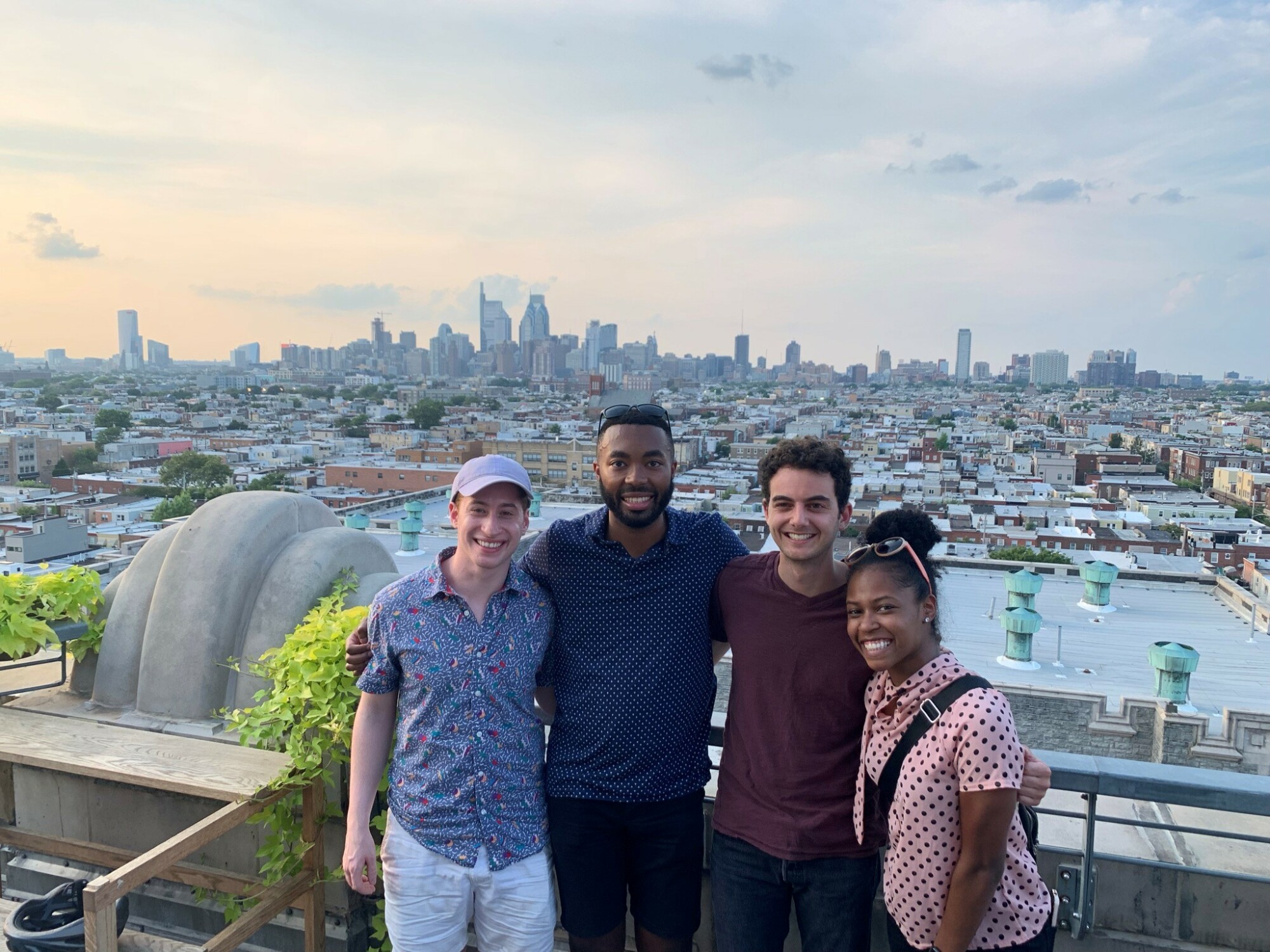 ---
Isaiah Kramer, Summer 2021
The firm has done an exceptional job of exposing me (and the other summers) to a host of substantive legal issues that span regulatory, litigation and transactional practices. I think the program is unique in that summers work directly with partners on virtually every assignment and the partners make themselves available as mentors. As someone who did not come into the program with a validated interest in a career in environmental law, the program provided an invaluable survey of the field—which is far more expansive than I think most law students recognize.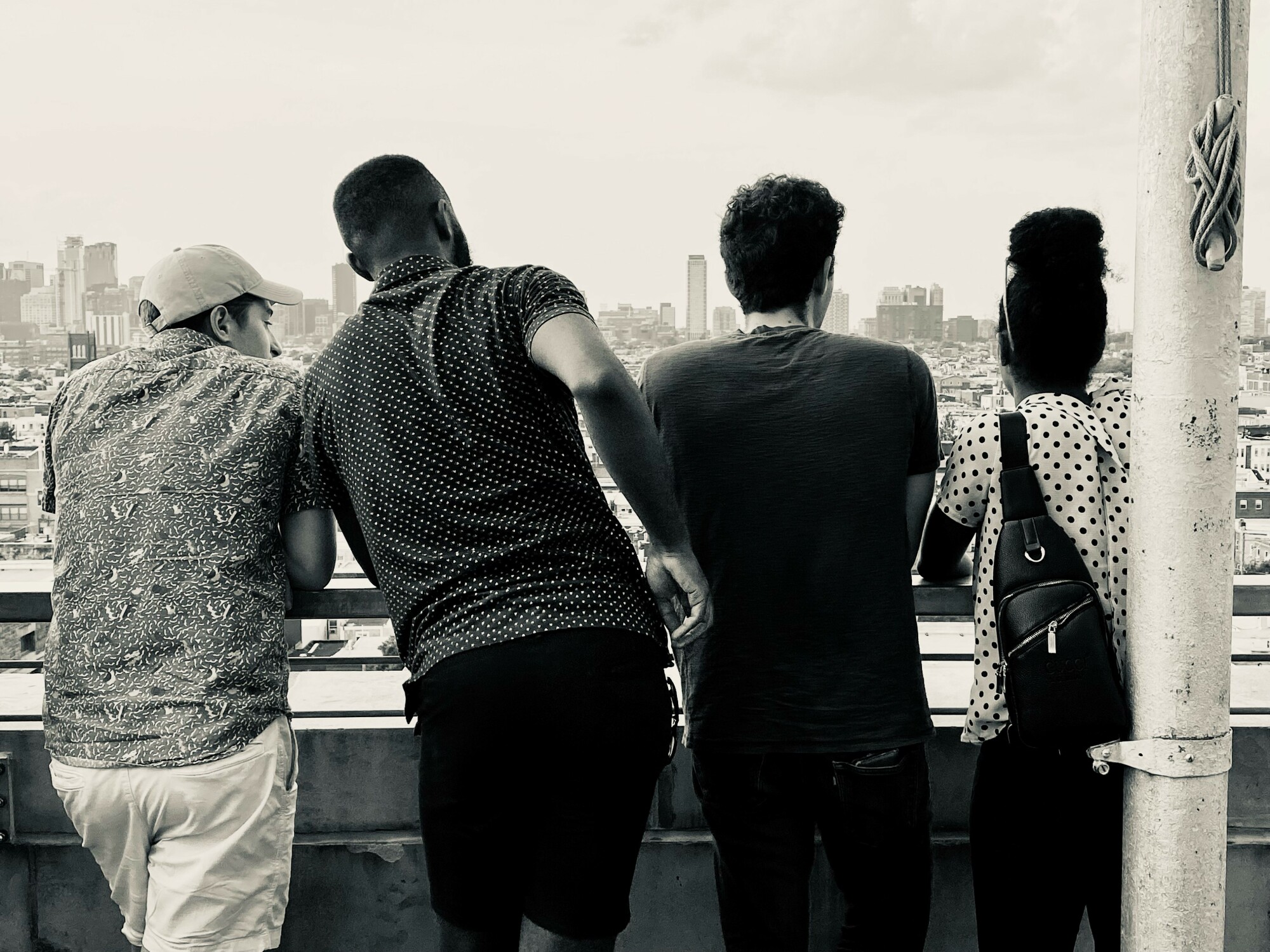 ---
Omar Khodor, Summer 2021
A student interested in environmental law would be hard pressed to find the scale and quality of environmental lawyers like at MGKF. Given the firm's far-reaching reputation, I was exposed to complex environmental issues involving many different types of clients. Despite the full schedules of all the employees at MGKF, the entire firm made every effort to connect with summer associates during the pandemic. Short Zoom catch-ups, longer outdoor lunches, and a comprehensive tour of the Navy Yard allowed the other summer associates and myself to connect with firm technical consultants, associate and partners. As a result, I didn't just research and learn about isolated legal questions. Rather, I learned from cradle-to-grave, how an environmental legal issue is resolved.
Photo ©2013 Avi Loren Fox Photography