Spill Over Impact of Recent NJ Decisions on Environmental Issues
a webinar presented by MGKF
April 25, 2017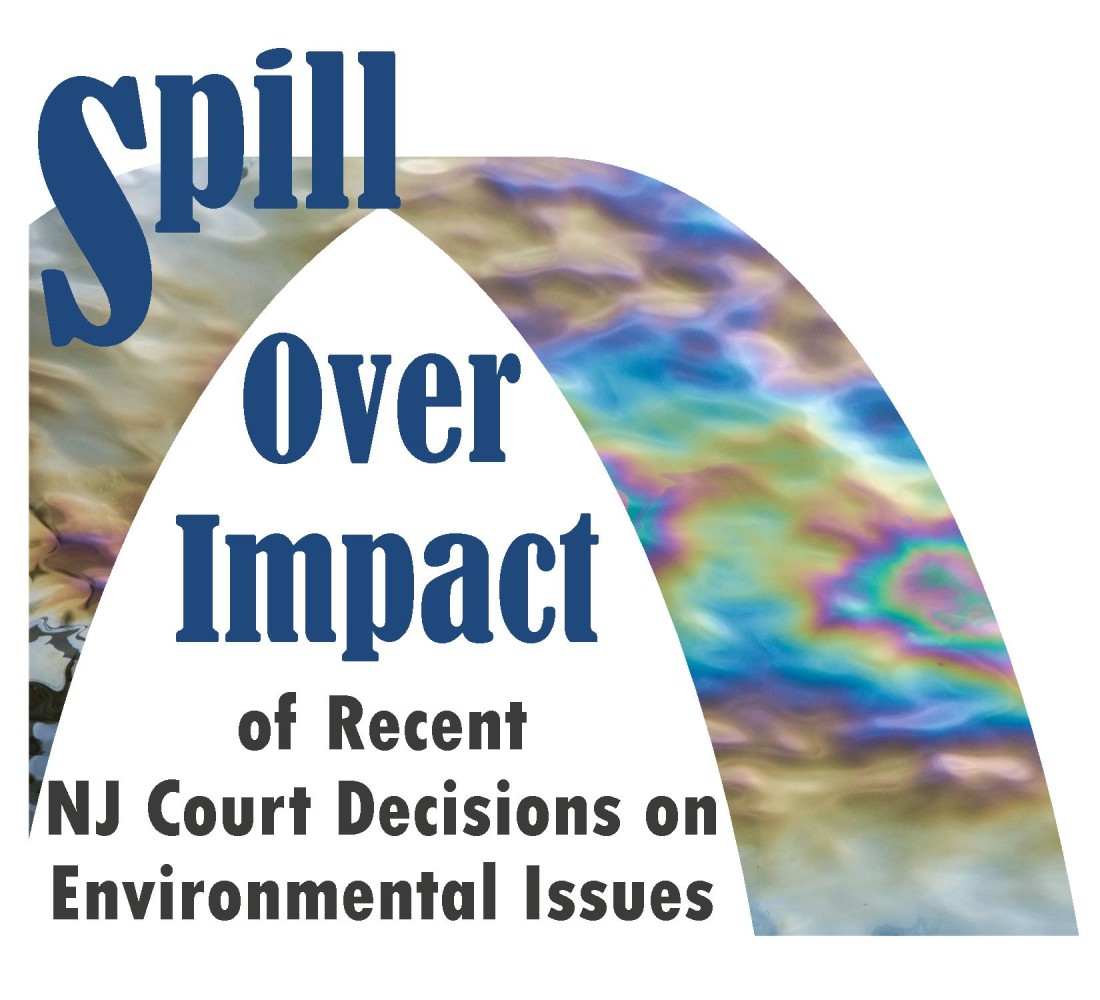 This webinar will cover the recent developments in NJ Spill Act litigation and the issues you should be aware of.
MGKF panelists will address:
How a recent New Jersey Appellate Divison decision on allocation of investigative costs might impact multi-party liability at Spill Act sites.
NJ Supreme Court decision on sovereign immunity for liabilities pre-dating the Spill Act and other recent decisions placing the state of NJ and municipalities on better footing than private PRPs.
Other Spill Act decisions affecting the following:

when a claim should be brought
what evidence must be preserved
when is a settlement "final"
when can an old No Further Action letter be relied upon, and
other imponderables under the Spill Act.
We hope you can join us April 25 for our 60 minute update on recent developments regarding the New Jersey Spill Act. Feel free to share with colleagues within your organization but this invitation is otherwise non-transferable.
The webinar will run 12:30-1:30 ET, but we will remain on the line after the presentation to answer questions.


MGKF Panel
John F. Gullace, Esq. - Moderator
Bruce S. Katcher, Esq.
Nicole R. Moshang, Esq.
Darryl D. Borrelli - Senior Technical Consultant