Pullman Not Bound by Exxon, DuPont Cleanup Pact
May 19, 2020
Bill Wichert
Law360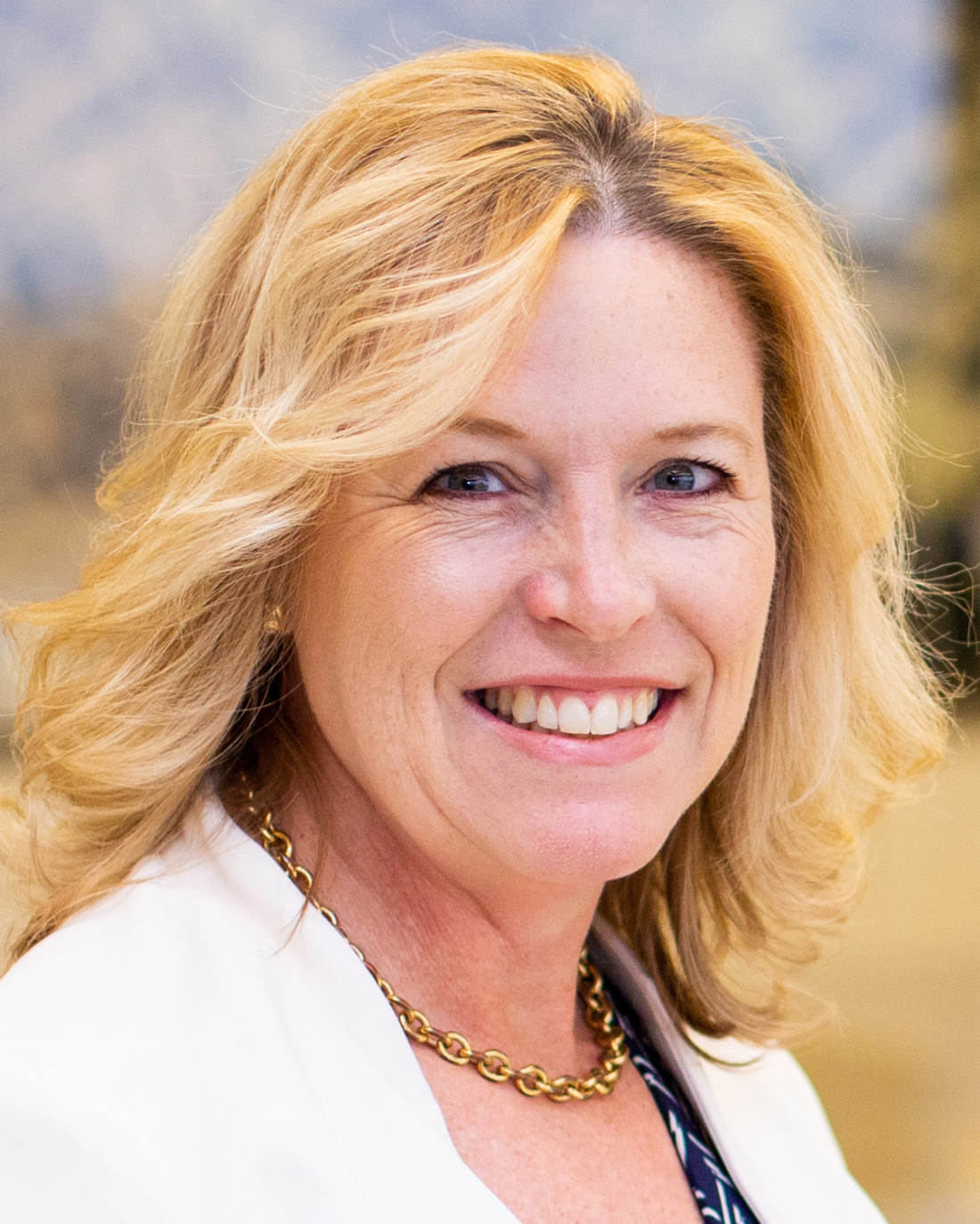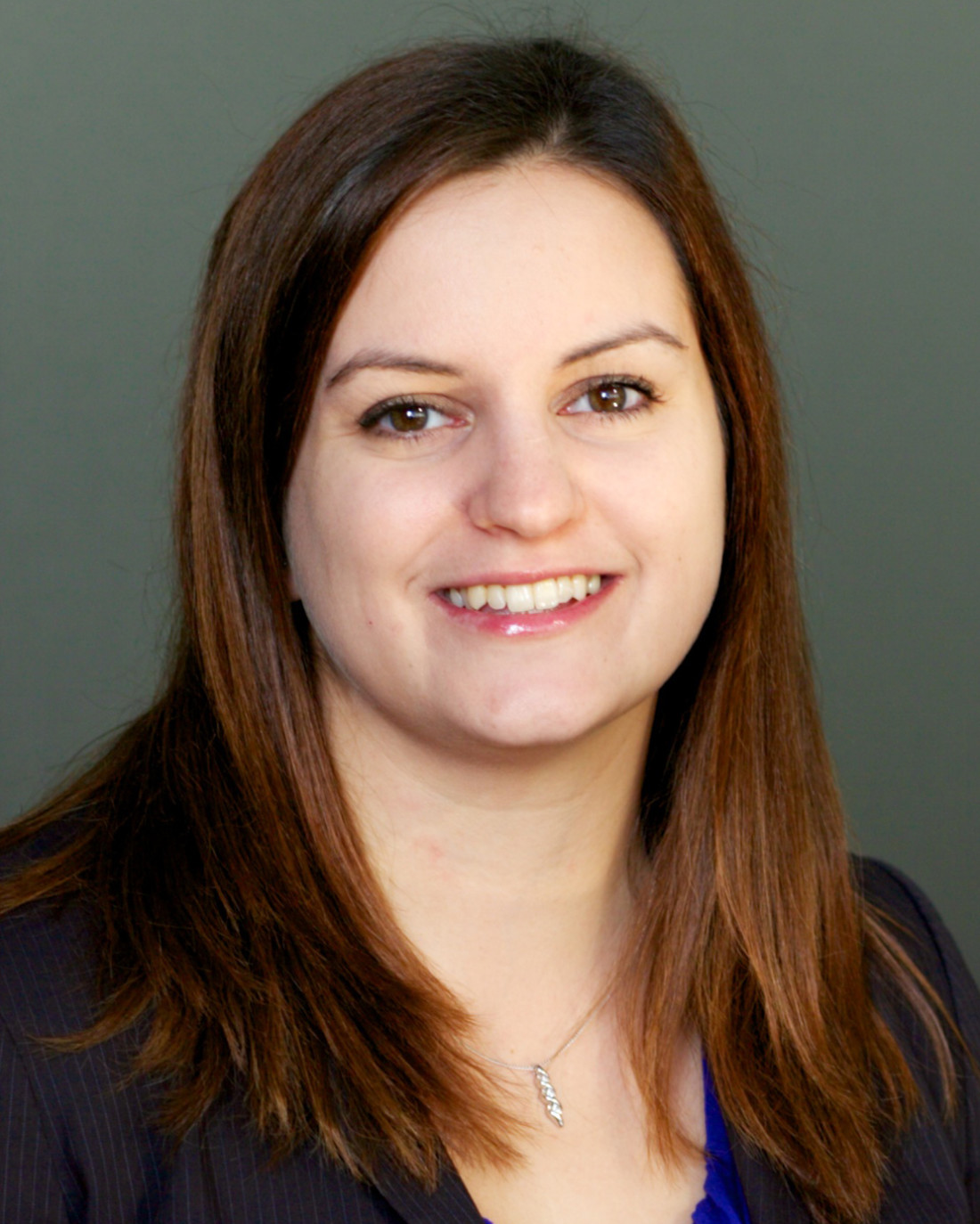 Nicole R. Moshang Diana A. Silva
A New Jersey state appeals court on Monday said that The Pullman Co. did not have to contribute to cleanup costs for a polluted site under a cost-sharing agreement with ExxonMobil Corp., DuPont Co. and other companies, saying it was not subject to that deal.
The panel upheld Pullman's victory over a contract claim against it from ExxonMobil, DuPont and other companies in the so-called Borne Group. Superior Court Judge Kenneth J. Grispin properly found that another business signed the agreement on Pullman's behalf, but did not have actual or apparent authority to bind Pullman to the deal, the panel said.
The Pullman Co. is represented by Nicole R. Moshang and Diana A. Silva of Manko, Gold, Katcher & Fox LLP.

Opinion.
View Document(s):