Press Contact
Julie G. Hayes
484-430-2352
Key Contacts
Giselle F. Davidian and Kelly A. Hanna Join the Environmental and Energy Law Firm of Manko, Gold, Katcher & Fox, LLP
October 12, 2023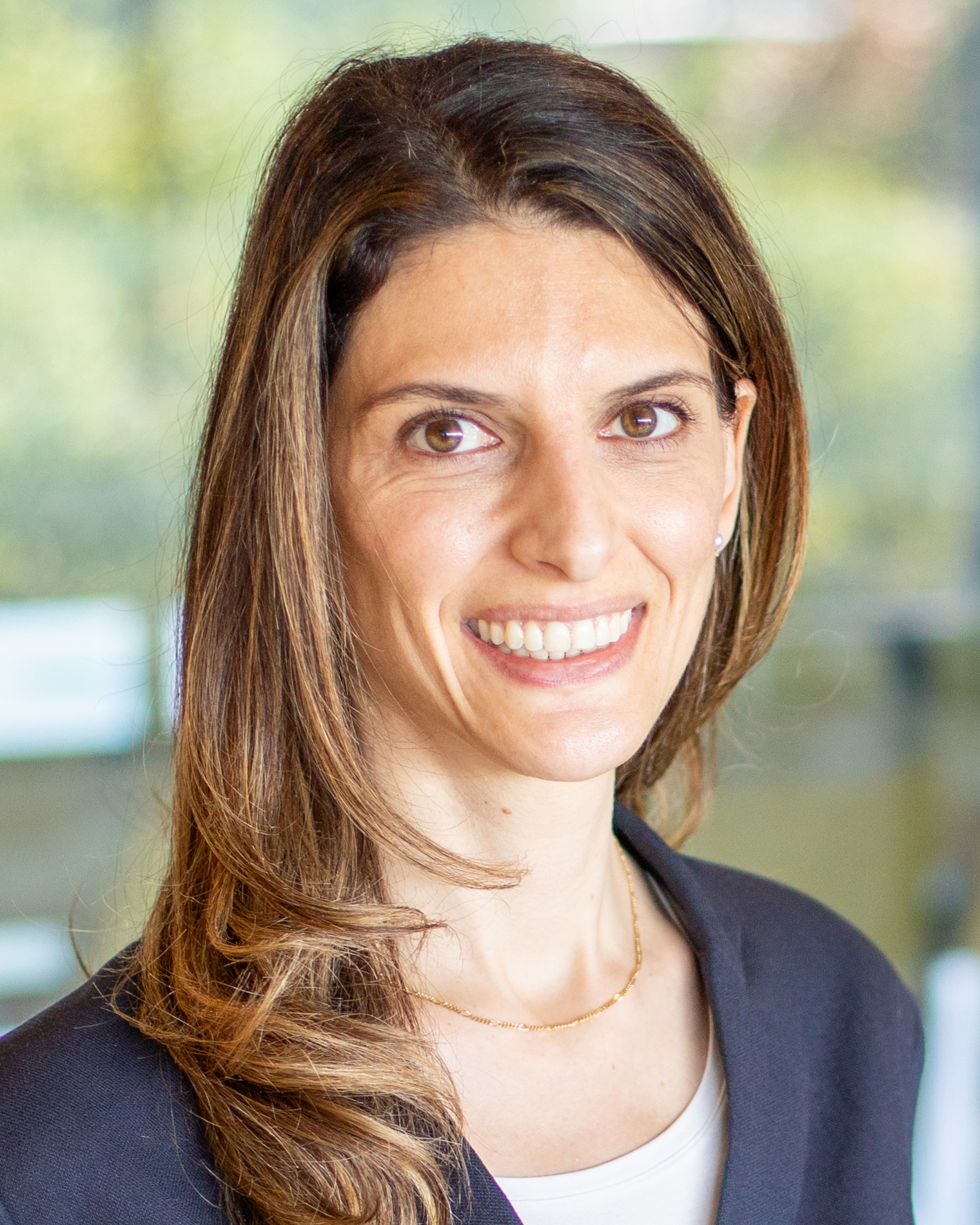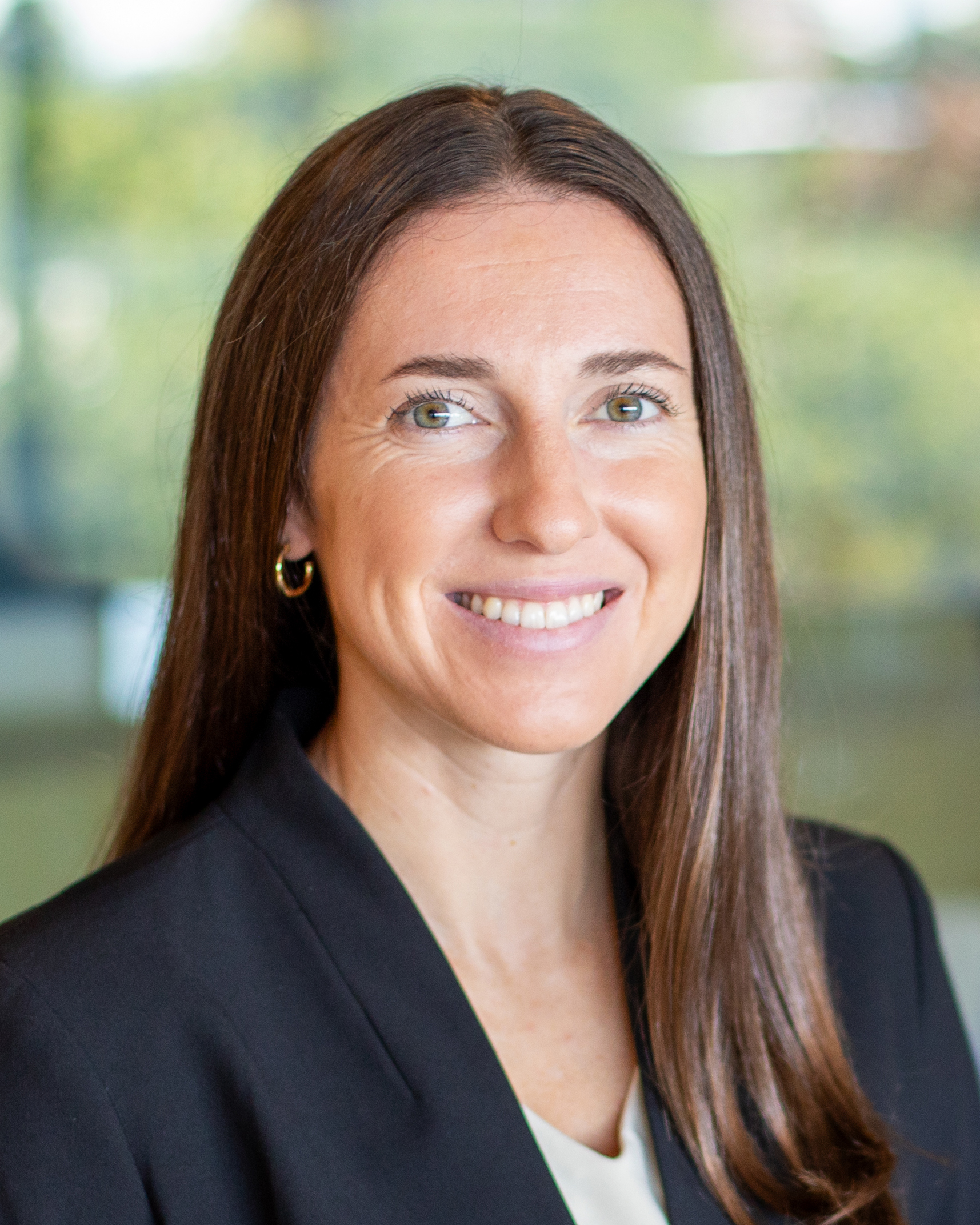 Davidian Hanna


Manko, Gold, Katcher & Fox, LLP (MGKF), an environmental, litigation, energy, and land use law firm is pleased to announce that Giselle Davidian and Kelly Hanna have joined the firm.

Giselle joins the regulatory and transactions team after working as an environmental, energy and natural resource senior associate for a leading Canadian law firm in Toronto for almost a decade. She has counseled clients on a range of environmental matters across sectors, including advising on environmental law aspects of strategic acquisitions, real property transfers and development projects, transactional due diligence, regulatory compliance and environmental litigation. Giselle regularly provides cross-border advice about environmental liability, mergers and acquisitions and environmental, social and governance (ESG) policies, programs and legislation.
Kelly Hanna is a litigation associate with Manko, Gold, Katcher & Fox, LLP. She graduated magna cum laude from Drexel University Thomas R. Kline School of Law where she was the recipient of a Rising Advocate Scholarship. She was a summer associate of the firm in 2022.
View Document(s):