Press Contact
Julie G. Hayes
484-430-2352
484-430-5711
Multiple Pennsylvania Super Lawyers® Recognitions for Manko, Gold, Katcher & Fox Attorneys
Managing Partner Carol F. McCabe included in Top 100 Pennsylvania listing. Other partners included in additional top lists.
May 22, 2023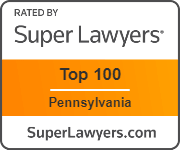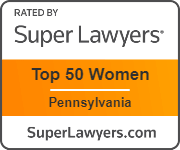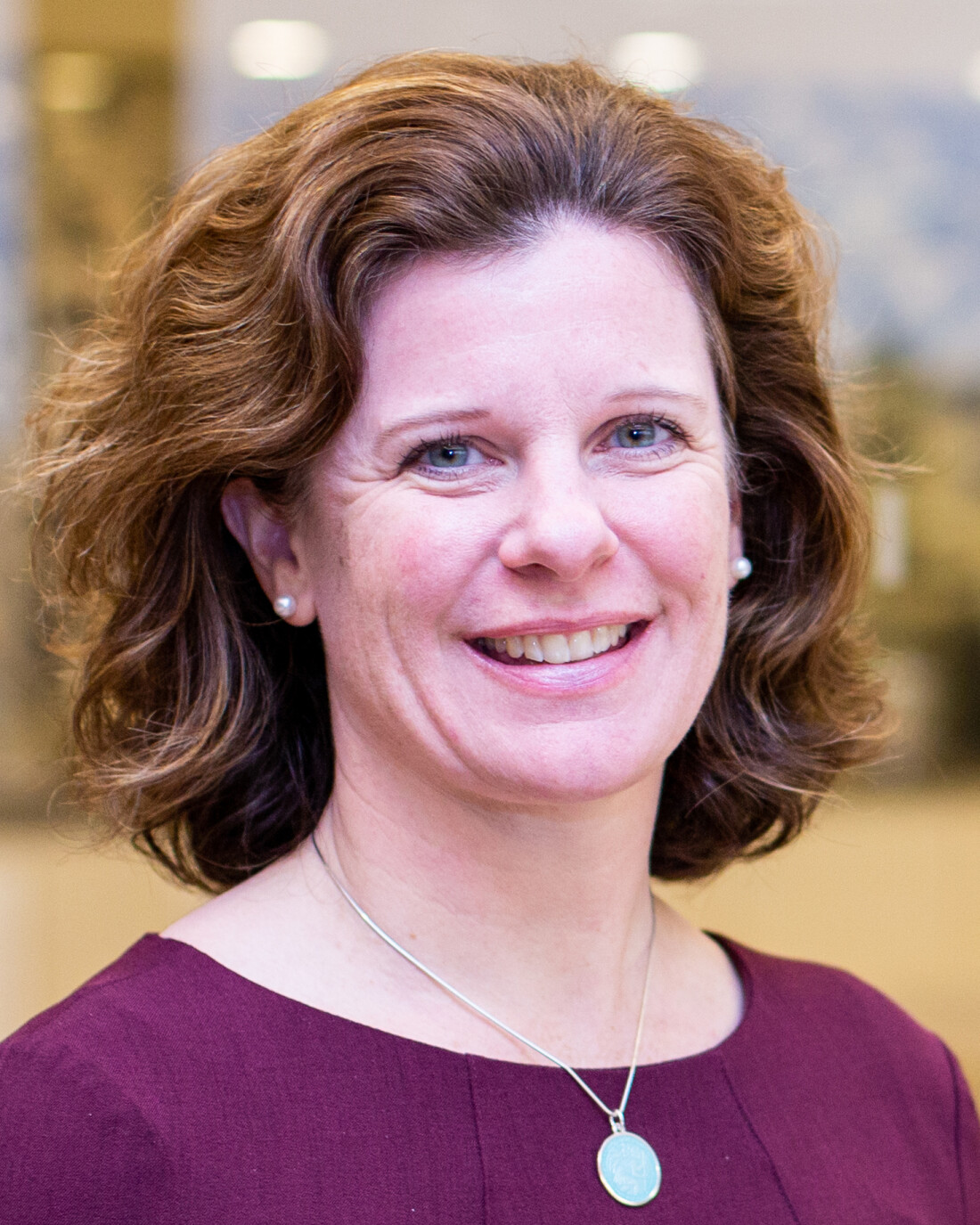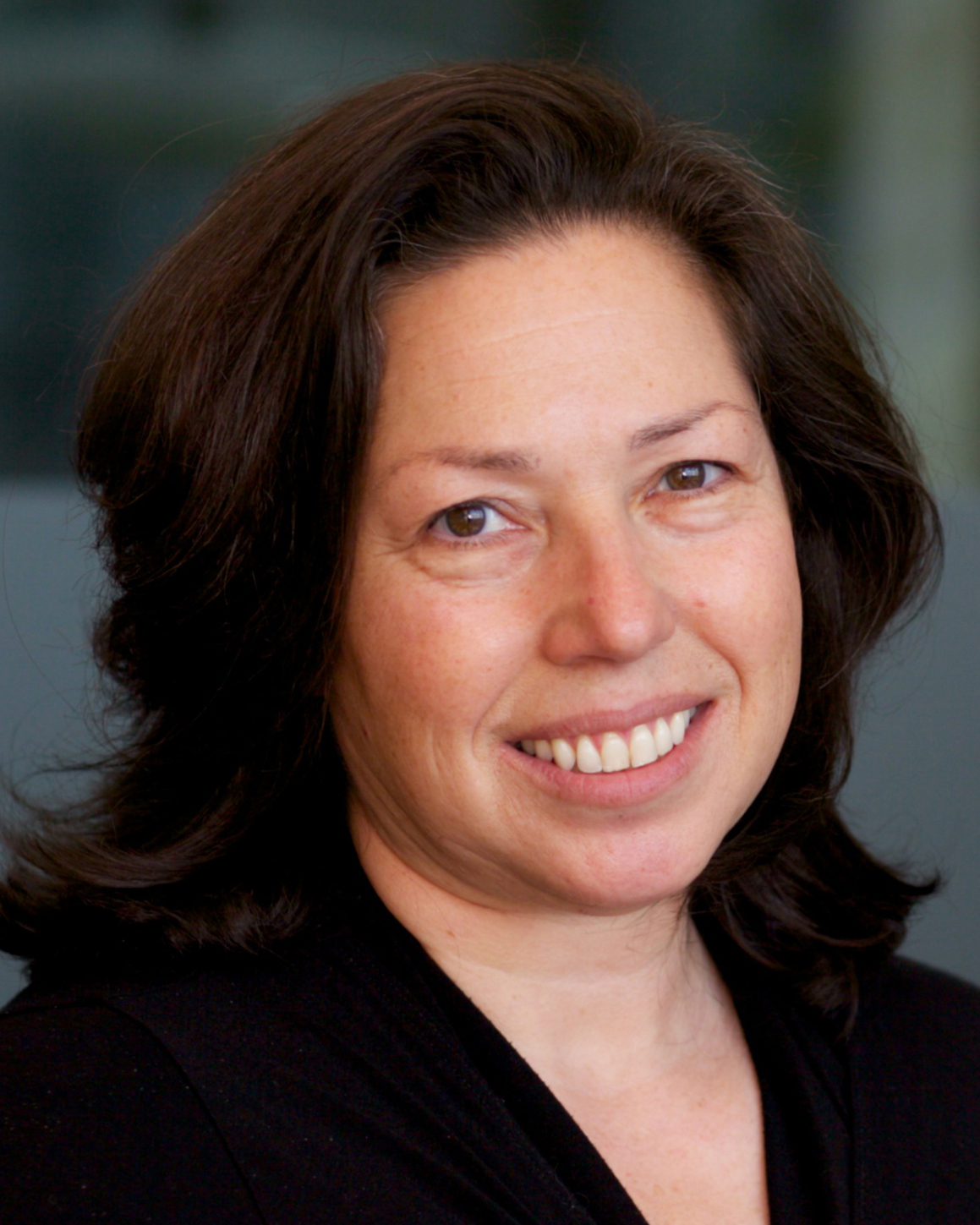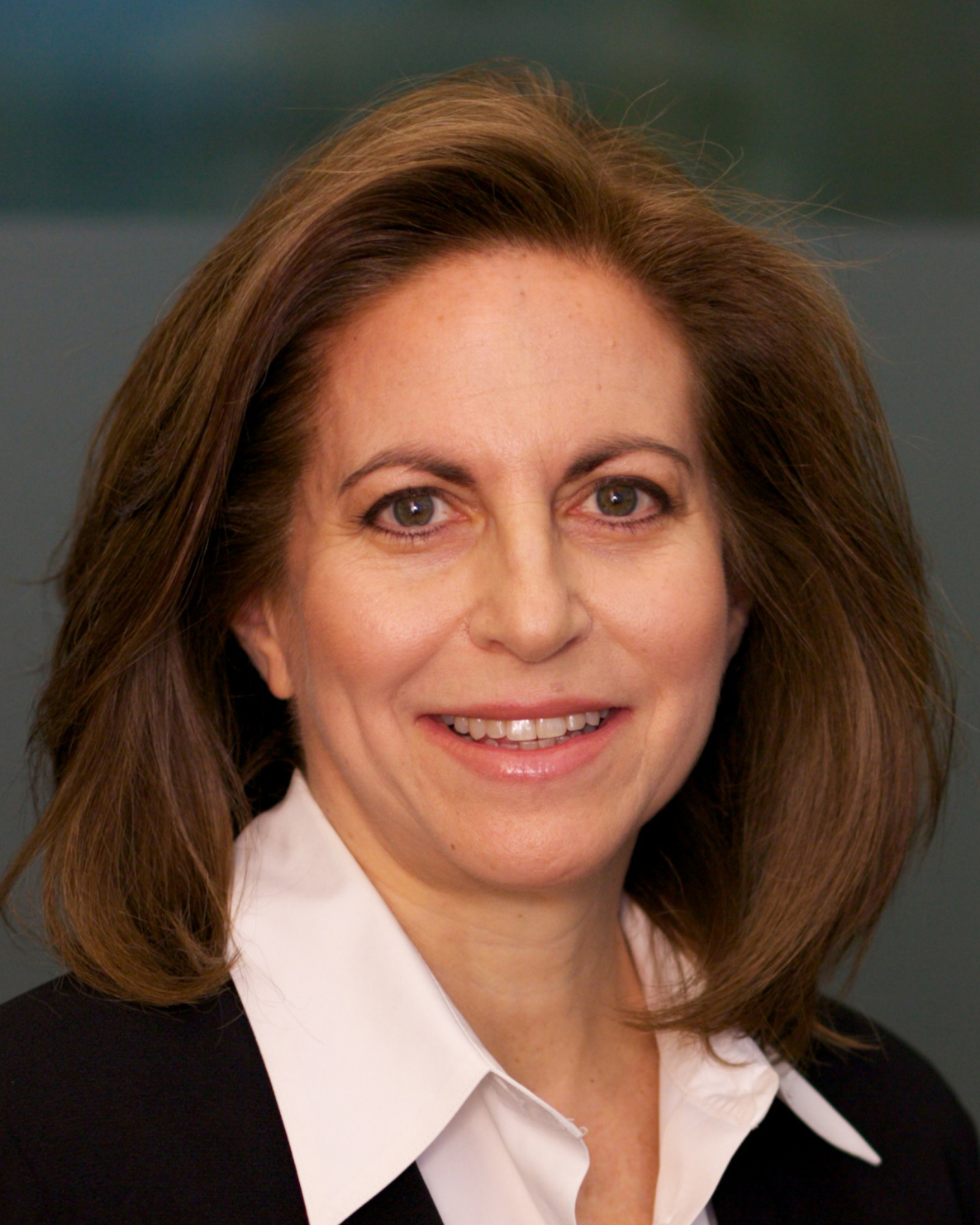 McCabe Schiller Gotanda Kaplan
Manko, Gold, Katcher & Fox, LLP, the environmental, energy and land use law firm based in the Philadelphia region, congratulates Managing Partner Carol F. McCabe for her inclusion on the Top 100: 2023 Pennsylvania Super Lawyers list. Both McCabe and partner Shoshana (Suzanne Ilene) Schiller were included in the listings for the Top 100: 2023 Philadelphia Super Lawyers. Finally, Brenda Gotanda and Jill Hyman Kaplan join McCabe and Schiller on the Top 50: 2023 Women Pennsylvania Super Lawyers listing.
View Document(s):