Press Contact
Julie G. Hayes
484-430-2352
Key Contacts
Multiple Pennsylvania Super Lawyers® Recognitions for Manko, Gold, Katcher & Fox Attorneys:
Gotanda, McCabe, Moshang and Schiller Included in Top 50 Women Pennsylvania Listing
June 8, 2020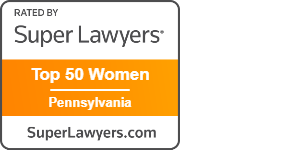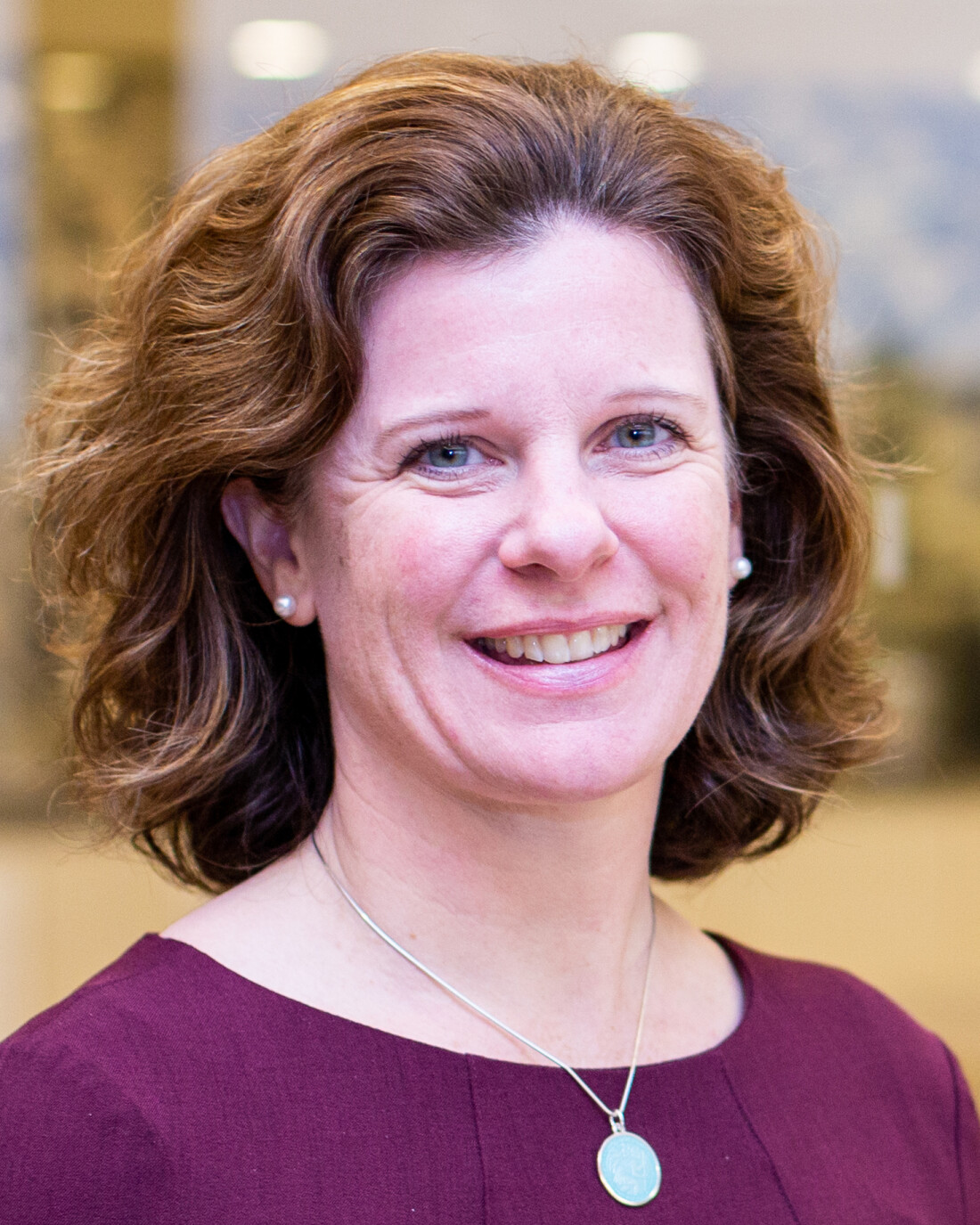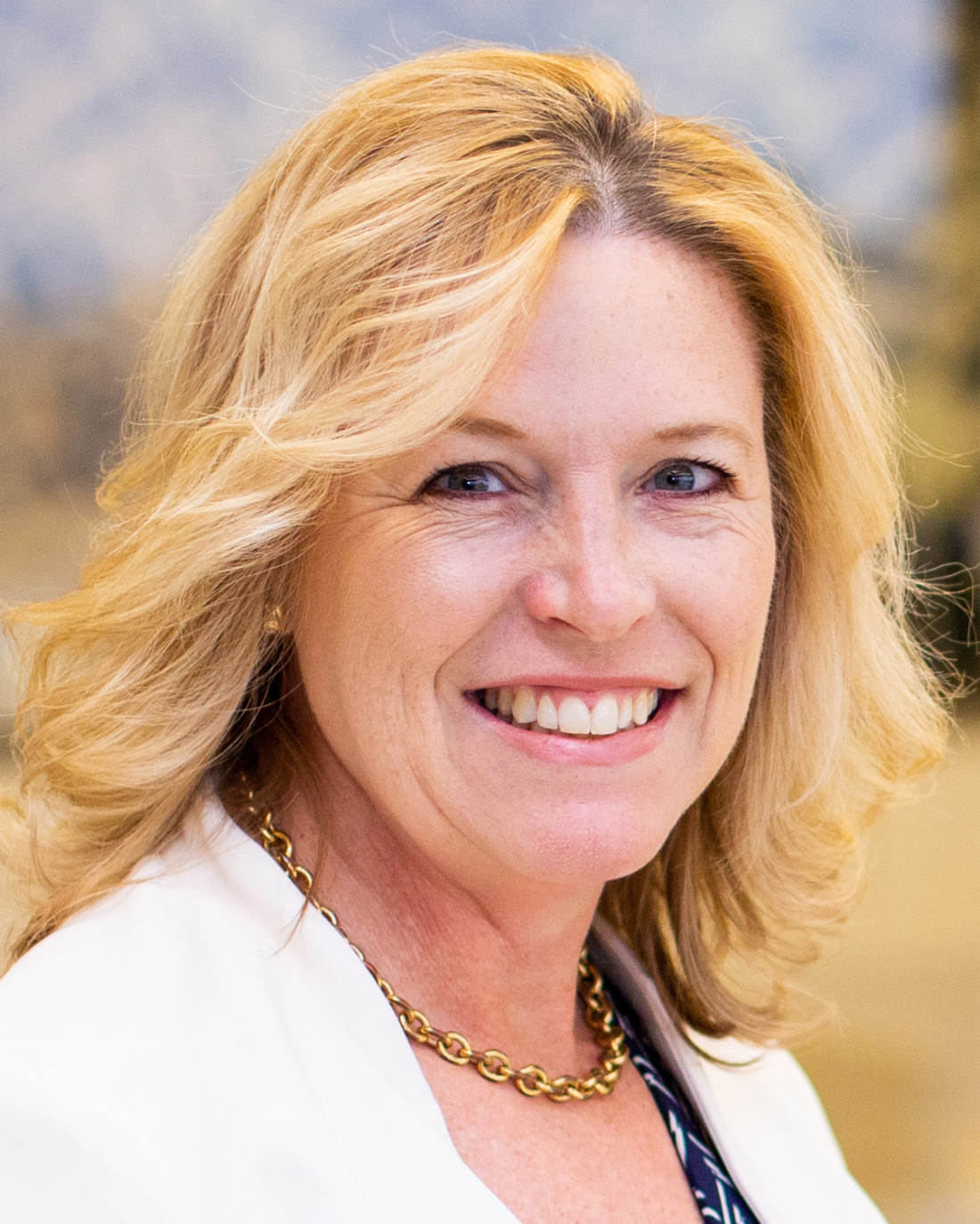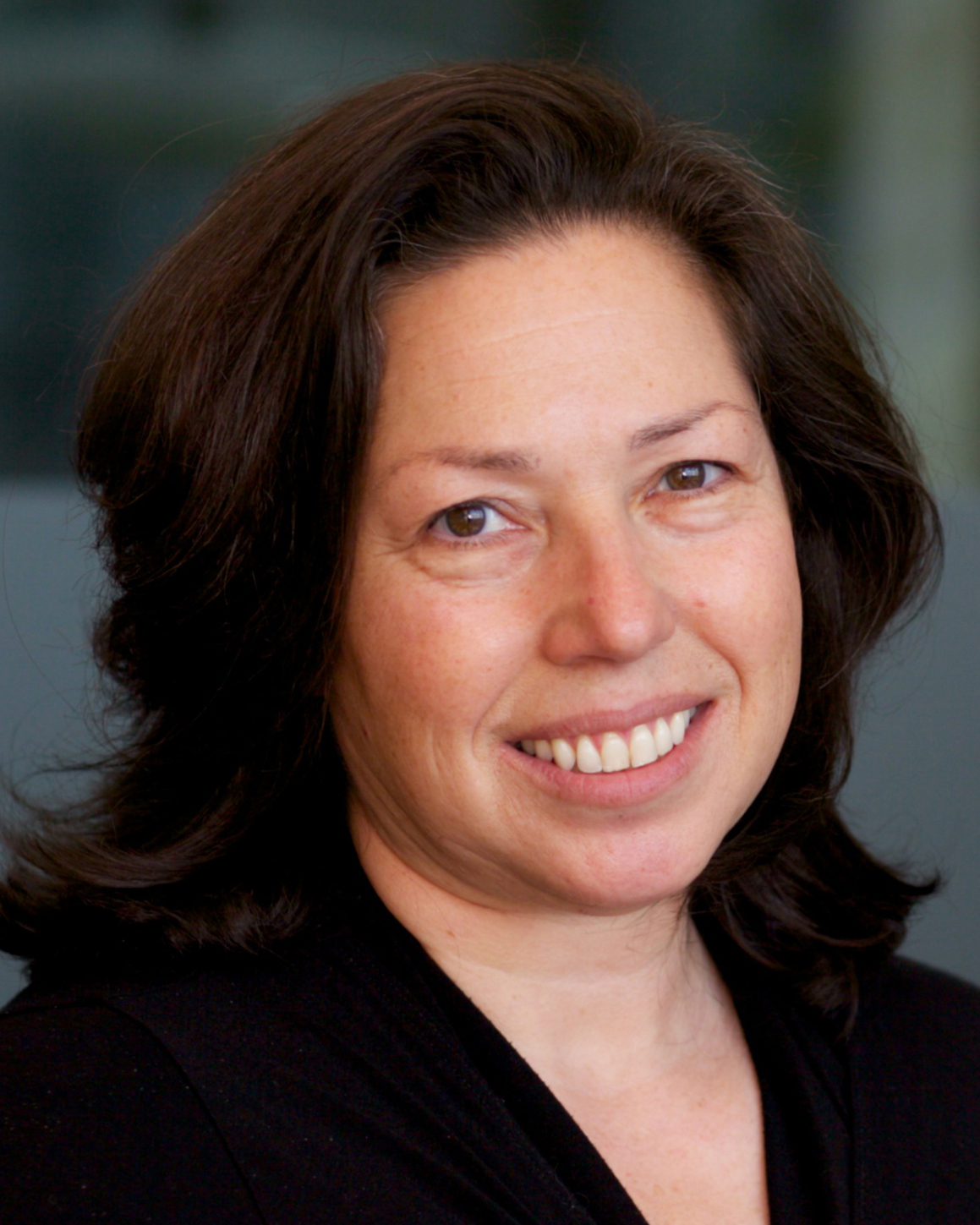 Gotanda McCabe Moshang Schiller

Manko, Gold, Katcher & Fox, LLP, the environmental, energy and land use law firm based in the Philadelphia region, congratulates its partners Brenda H. Gotanda, LEED AP, Carol F. McCabe, Nicole R. Moshang, and Shoshana (Suzanne Ilene) Schiller for being included in the Top 50: 2020 Women Pennsylvania Super Lawyers listing.

Additionally, nearly 85 percent of the MGKF attorneys have been included in the 2020 Super Lawyers* list published by Thomson Reuters. In total, 20 partners are listed in Pennsylvania Super Lawyers, including Joseph M. Manko, Marc E. Gold, Bruce S. Katcher, Robert D. Fox, Rodd W. Bender, Bart E. Cassidy, Bryan P. Franey, Brenda H. Gotanda, Todd D. Kantorczyk, Jill Hyman Kaplan, Carol F. McCabe, Michael M. Meloy, Jonathan E. Rinde, Jonathan H. Spergel, and Katherine L. Vaccaro for environmental law and Neil S. Witkes, Kathleen Campbell, John F. Gullace, Nicole R. Moshang, and Shoshana (Suzanne Ilene) Schiller for environmental litigation. Bruce Katcher was also listed in New Jersey Super Lawyers.
Partners Diana A. Silva and Garrett D. Trego along with attorney Stephen D. Daly are included in the 2020 Pennsylvania Rising Stars list for environmental litigation while Partner Michael Dillon and attorneys Thomas M. Duncan and Zachary J. Koslap are listed for environmental law. Thomson Reuters defines "Rising Stars" as up and coming attorneys 40 years old or younger, or who have been practicing 10 years or less.
View Document(s):